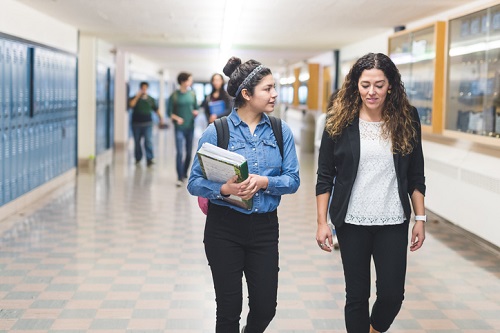 The Early Bird registration offer for the upcoming Mental Health for Schools Masterclass is about to expire.
The masterclass provides a valuable opportunity for school leaders around Australia to share strategies and solutions to mental health issues in the education setting, benchmark against their peers in the sector and pursue best practice, with the goal of providing the best environment for students to develop.
Join Philip Riley, Associate Professor of Educational Leadership at Australian Catholic University, School Principal of the Year Diane Robertson – Principal at Clarke Road School, Shane Kamsner, Head of Student Development at Carey Baptist Grammar School and other top speakers in a program that includes keynote presentations, panel discussions and case studies.
Register online by this Friday 8 February and save $100 per person; team discounts are also available for group bookings of four or more delegates.
For more information about what is on the agenda and to book, go to educatormasterclass.com/mentalhealth.
The Mental Health for Schools Masterclass will be held at L'Aqua at Cockle Bay Wharf Sydney on Tuesday 12 March 2019.