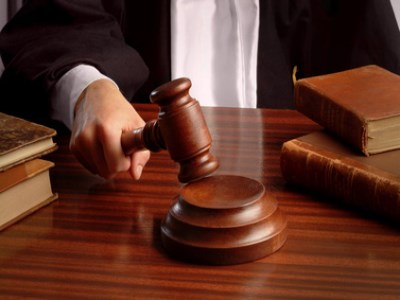 More than 300 former students and staff have launched legal action against the
NSW Education Department
, claiming that toxic substances in their school's soil led to cancer.
Nearly half of the 320 former Camden High School students and their loved ones who initiated the class action lawsuit have cancer. Thirty former students have died from the disease.
Camden High School was built in 1956 beside a former gas works and later expanded across the neighbouring site. The school was closed in 2001 by the NSW Education Department, which sold the land for $7.5m. The 2.6ha site has remained empty ever since.
Joe Bonura, injury compensation lawyer at Marsdens Law Group, said the number of people that had come forward since the case was first publicised in 2013 had almost doubled, with one-third suffering from cancer.
He told
7 News
that there was "a very real possibility of the link between their attendance at the school and their illnesses".
The class action is expected to be lodged next year once lawyers have built a database and have gathered expert evidence.
The NSW Education Department is refusing to comment, pending the legal proceedings