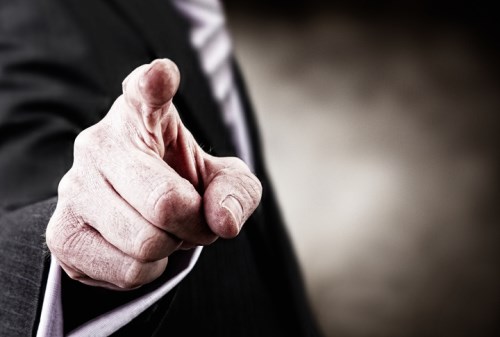 Andreas Schleicher, the OECD director for education and skills, has warned that Australia's education system risks being left behind as schools fail to provide students with higher order skills, such as creative and divergent thinking.
Speaking in Sydney at the Social Ventures Australia's education dialogue, Schleicher lamented a "tolerance of failure" in the nation's schools, saying students aren't equipped to deal with difficult test questions because they rely too heavily on rote learning.
Schleicher said that when asked what made them successful in maths, Australian students cited talent, but added that when the same question was asked of students in China or Singapore, the vast majority said: 'I can succeed if I try very hard and my teachers support me'.
"In other countries, there is a belief that the education system is not just sorting them but that it can make a difference. There would be a much greater tendency for teachers to redouble their efforts for students who are struggling," he said.
"I've met many people here who say 'China is about rote learning'. Actually in China you will find more emphasis on conceptual understanding, on creativity, on those kinds of non-routine skills, than in Australia."
The latest PISA results show that the outcomes of Australian 15-year-olds are two-and-a-half years behind in maths compared to students in Singapore, which is leading the world, one-and-a-half years behind them in science, and one year behind in reading.
'Crowded curriculum' holding schools back
Schleicher said that while smaller class sizes have been "a political goal", they have taken away resources from "things that probably would have had a larger impact on quality".
"You can see Australian performance being strongest on [PISA] questions you can answer with memorisation strategies, and weakest on questions where you need elaboration strategies, creative thinking or divergent thinking," Schleicher said.
He pointed to a "crowded curriculum" as being a barrier to improved outcomes, saying it was "a mile wide and an inch deep".
"It's very crowded, with a lot of content," he said.
"Whereas in many high-performing [school] systems you have more rigour in terms of cognitive demand, more focus in teaching fewer things in greater depth, and more coherence in terms of learning progressions."
Related stories:
OECD report good news for Australia's schools
PISA rankings 'misleading'