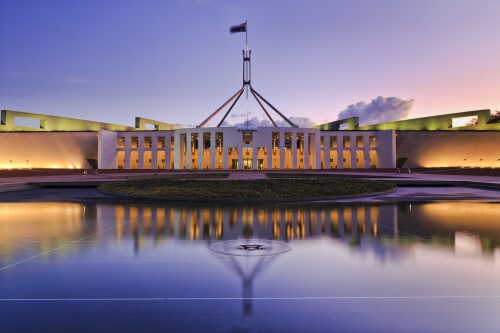 The Federal Government should not use Gonski 2.0 funding as an excuse to intervene more broadly in schools, according to a new report by the Grattan Institute.
The report warned that the Gonski 2.0 could be used as a platform for interventions by the Federal Government into school education that sound good, but don't actually help on the ground.
The Institute said that experience shows that well-meaning interventions by the Federal Government into systems primarily run by the states and territories can end up "just increasing red tape and destroying policy coherence".
The Grattan Institute's schools program director, Peter Goss, and school education fellow, Julie Sonnemann, said that while the funding deal struck last year will deliver an extra $23bn to schools over the next ten years, it needs to be kept in perspective.
"The extra money will be only 3% of all government spending on schools over the decade. The states and territories still overwhelmingly fund and run schools," Goss and Sonnemann said.
"Key priorities for states and territories include supporting schools more so that teachers know what works in the classroom, and know how they can adapt their methods to better target their teaching to the needs of their students."
Goss and Sonnemann went on to warn that if federal policymakers pull the wrong levers, the consequences can be "very damaging".
They called on the Federal Government to establish a new independent body to research teaching methods and widely disseminate information about what works best.
The Grattan report also called on the Federal Government develop new diagnostic and digital tools for teachers to use in the classroom to quickly see how students are progressing, and invest in research into how best to measure non-cognitive and critical thinking skills.
It says that overall there needs to be a more "adaptive" school system that supports teachers to know what works best in their own classrooms.

Related stories:
Gonski 2.0 to 'massively overfund' private schools, claims new data
New report reveals alarming trend