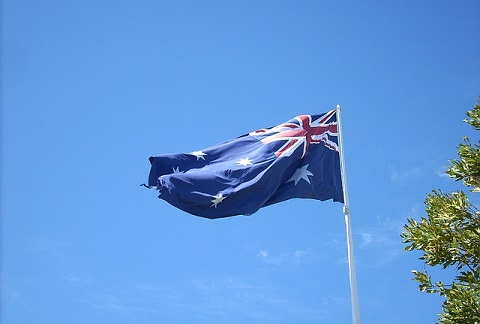 Education Minister
Rob Stokes
has urged schools to promote "Australian values" after it was revealed a Muslim college was telling students that secularism was the worst enemy of mankind.
Bellfield College, an Islamic co-educational school in Sydney's southwest, instructed teachers to condemn the separation of state and religious institutions.
The school's handbook also compelled teachers to say that "peace, stability­ and justice" could only be achieved through the establishment­ of Islam.
Bellfield College removed the offending lines following an inquiry by education chiefs but Stokes said the issue of anti-Australian sentiment within schools was not going away.
"We will see more incidents that will raise these issues in future," he told an education law conference yesterday. "We need our schools to be open and accountable to the society they serve and not isolated," he continued.
Stokes also encouraged school leaders to sign a register pledging their support for Australian values which include democracy, fairness, respect, tolerance and rule of law.
"I am challenging educators to think about how it would look," he said. "I am asking what are Australian values and why it is important that they should be upheld."
Stokes' comments just months after 19 NSW schools were identified as being "at risk of radicalisation" by the
Department of Education
.
"In recent years the inher­ent tension between a liberal democratic society that ­encourages freedom of thought, freedom of religion and freedom of expression and schools subscribing religious doctrine that preach the ­opposite has become pronounced," Stokes said..