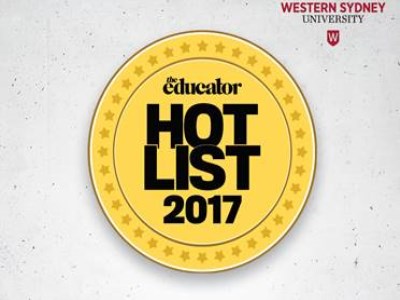 The Educator has today published the results of its third annual Hot List report in partnership with Western Sydney University – a roundup of the most influential figures in the K-12 education space.

The 50 individuals named on the report come from a range of industry backgrounds, but they all have one common goal – to make Australia's schools more successful.

Tim Garratt, editor of The Educator, said: "For the third year in a row, we were inundated with excellent Hot List nominations from across Australia – so many deserving entries in fact that we increased the number of those profiled to 50."

I am delighted to show you the individuals we have chosen for this year's report and offer you an insight into their work."

The results of the Hot List are available here or for the full report, read issue 3.04 of The Educator magazine, out now.