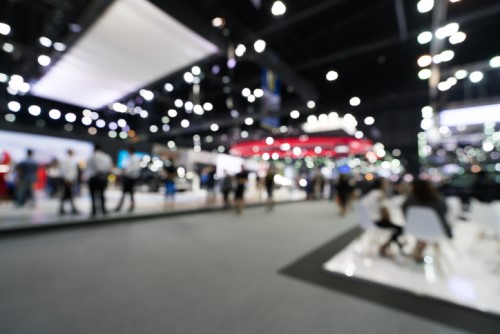 Education professionals are gearing up for a big day of learning and development when the Educator Leaders Summit hits Dockside Sydney later this week.
The event will run on Friday 17 August featuring principals and heads from some of the leading schools in Australia such as Ormiston College, Melbourne Girls Grammar, Knox Grammar School, The King's School, Loreto Kirribilli and more.
Plus, a separate legal stream will see leading education lawyers provide insight on some of the thornier issues in education.
Topics that will be covered include dealing with social media misconduct, employment law issues such as discipline and termination of teachers, conducting workplace investigations and dealing with parental conflict.
For NSW teachers attending the Educator Leaders Summit will contribute 6 hours of NESA Registered PD addressing standard descriptors 2.6.2, 6.2.2, 6.3.2 and 7.4.2 (leadership stream), and 7.2.2 (legal stream) from the Australian Professional Standards for Teachers towards maintaining Proficient Teacher Accreditation in NSW.
Attendees should download the official event app to customise their agenda, network, answer poll questions and more.
Dates: Friday 17 August
Venue: Dockside Sydney
Time: Doors open at 8am for registrations
The Educator team will be covering the event live so look out for updates this week or follow us on Twitter at @TheEducatorAU and #EducatorLeadersAU. For more information visit http://www.educatorleaders.com/