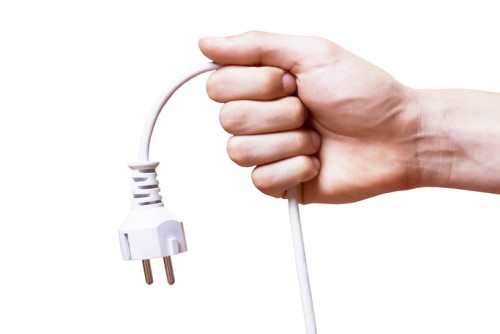 If you've worked with Excel Life switches and sockets, you'll know they are meticulously engineered to suit many commercial and residential applications.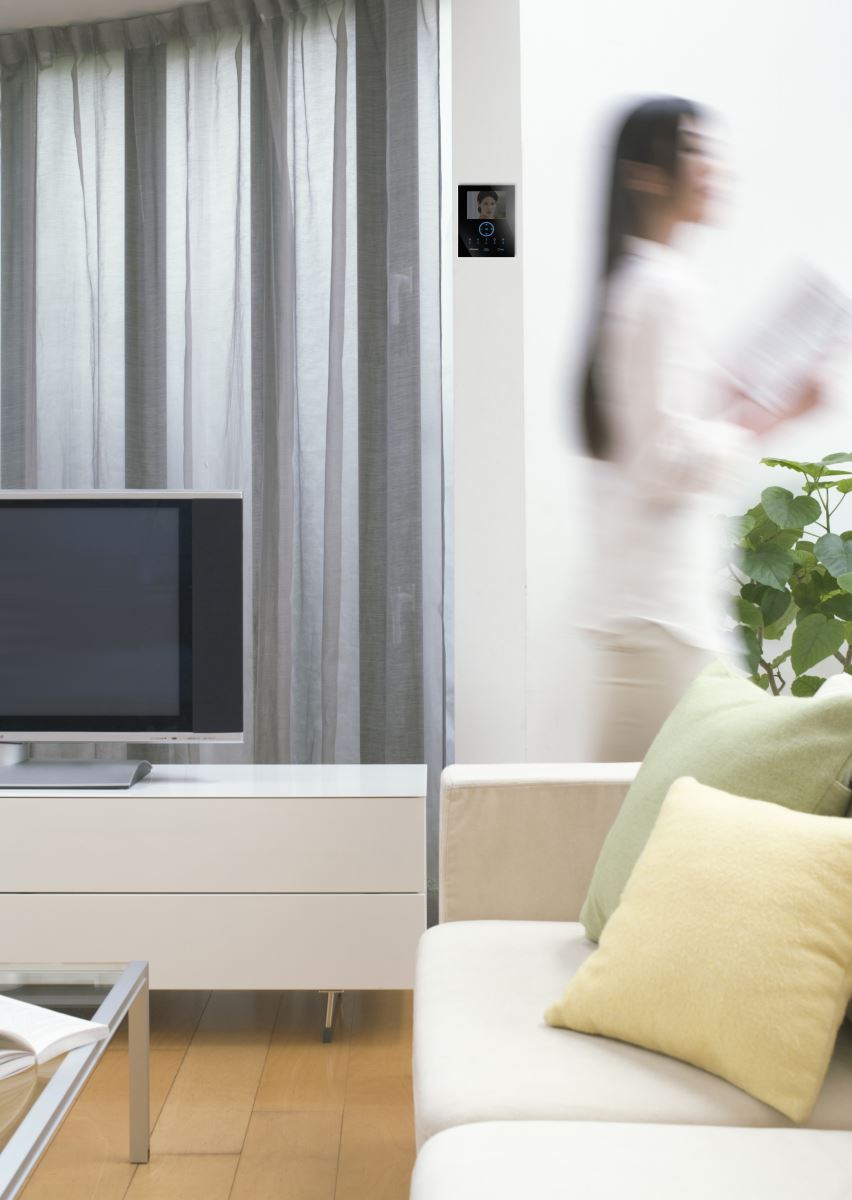 Legrand Australia has just developed a series of coverplates named "Extra Security". Those custom plates complement the existing Excel Life range and are specifically designed for high traffic, or exposed environments, which require electrical solutions that address the risk of impact or vandalism. Common applications include:
Correctional facilities
Detention Centres
Military facilities
Educational institutions
The "Extra Security" coverplates, made of Stainless Steel, can be fitted onto any Excel Life product. They are mounted directly to the surface of the application and can only be removed using a specific screwdriver, ensuring safety in the facility.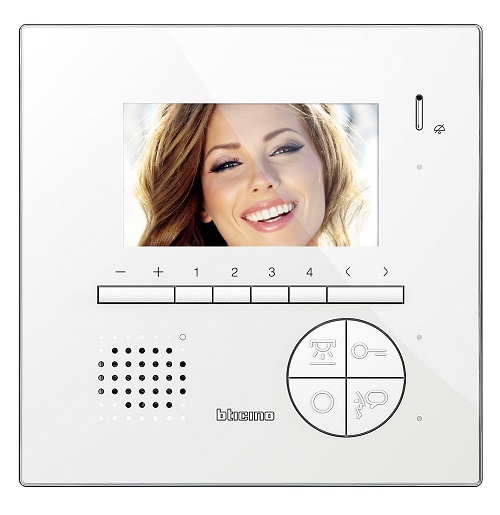 If you're looking for a solution that will not be broken by sticks n' stones, our tamper-resistant/impact-resistant Excel Life Extra Security Series coverplates are an ideal choice. www.legrand.com.au
Related stories: