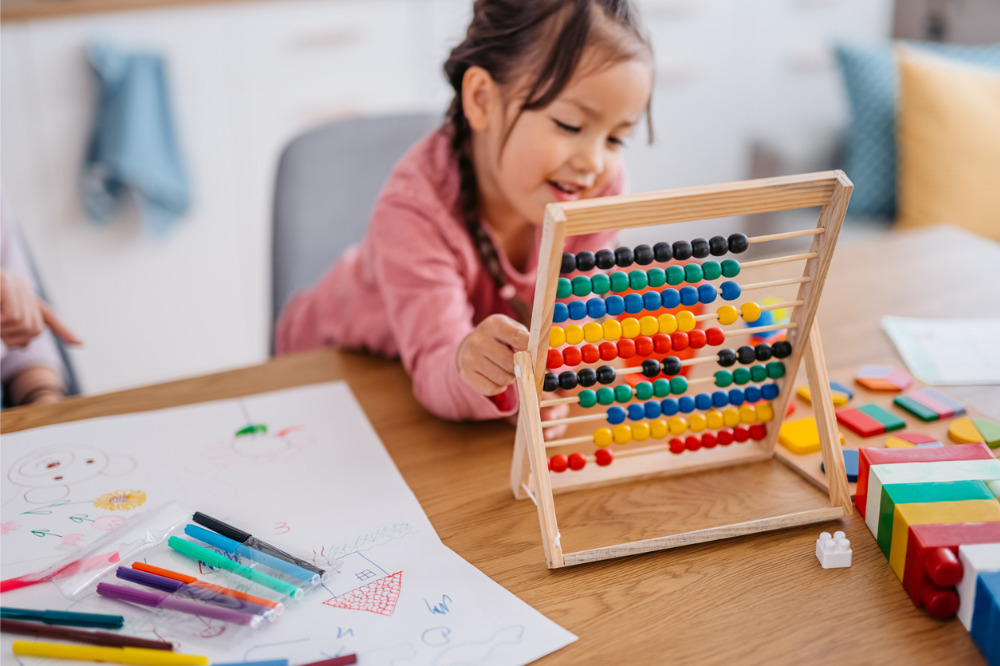 Differences in priorities and the language used to describe teaching and learning in early childhood and school are hurdles to children's development, a conference in Sydney recently heard.
Convened by the Australian Council for Educational Research (ACER) at the ICC in Sydney between 3-4 September, the Research Conference 2023 explored how to improve the continuity of learning from birth to 12 years so that every child makes excellent ongoing progress.
The conference coincided with what Federal Education Minister Jason Clare has described as "the most comprehensive review in Australia's history" of early childhood education, including the recent establishment of the Preschools Outcomes Measure Expert Advisory Group, and public concern over the proportion of school children not meeting national literacy and numeracy minimum standards.
Advisory Group members Professor Sally Brinkman (University of South Australia) and Dr Dan Cloney (ACER) addressed the Research Conference 2023, alongside highly respected academics from a range of organisations, including Professor Anne Castles from Macquarie University; Dr Jenny Donovan from the Australian Education Research Organisation; and Dr. Bo Stjerne Thomsen from the LEGO Foundation.
"A key to ensuring that every child makes excellent ongoing progress in their learning and development is recognition that individuals are on very different timelines and trajectories," ACER Chief Executive Professor Geoff Masters said.
"Establishing where children are in their learning and what to teach them next depends on a frame of reference for doing this – a map of what long-term progress looks like."
ACER researchers Dr Dan Cloney and Prue Anderson addressed the development and use of these 'maps', known as learning progressions, and shared recent work on seamless progressions that describe the skills and understanding toddlers might show through to highly sophisticated skills and concepts developed across the school years and beyond.
They also explained how to use learning progressions to tailor learning opportunities to each child's needs – no matter whether they are in long daycare, preschool, or school settings.
"It is not about starting the school curriculum sooner, rather the lower levels of a quality learning progression show how to support children to develop a strong foundation and monitor their ongoing growth," Dr Cloney said.
The above article originally appeared as a media release from the Australian Council for Educational Research (ACER).