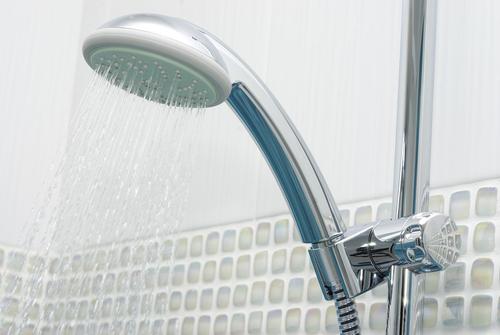 The principal of a New York high school installed a shower in the school for his own personal use,
The New York Post
reported
.
Santiago Taveras, the
principal of DeWitt Clinton High S
chool in New York, installed the on-campus shower without a building permit, but was found to have not "substantiated any wrongdoing" following an investigation by the
Department of Education
(DoE).
"Principal Taveras purchased the materials for the shower with his own funds," DoE officials said.
When asked if a contractor was hired, officials said Taveras "installed it himself outside of school time."
DOE officials said "the bathroom is open to the principal, the principal's secretary, the APs [assistant principals], parents and guests, and students who need it for emergency reasons. Principal Taveras is not the only staff member with a key."
However, DeWitt Clinton staffers said no one except Taveras and a custodian were allowed to use the room. Taveras uses it to wash up after exercising at the school in the morning, they said.
Responding to a complaint of illegal plumbing work at the school, city Department of Building inspectors were "unable to gain access" to the locked room on two visits last January, records showed.