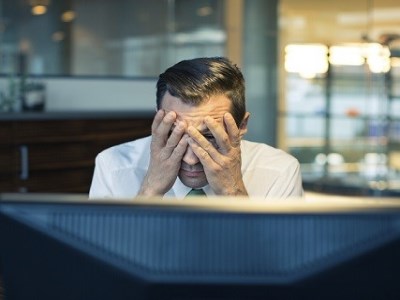 The headline in Tuesday's
Courier Mail
certainly grabs attention: "Outrage as school principal stars in rapper's sex-fuelled music video".
The story comes from the United States where a high school principal has caused controversy after starring in a music video with a definite adult theme.
To be accurate, Esther Adler-O'Keefe is an assistant principal. Her day job is at Southampton High School in New York and has specific responsibility for school discipline.
However it may prove difficult to maintain the school rules now that students have seen their assistant principal acting in rapper JR's video.
She is seen at the start of the video playing a home owner who entrusts her home to the rapper and his friends and warns them that security are there to keep an eye on proceedings.
However once she and her on-screen husband have left the house the two security guards are revealed as strippers and the party takes a fairly predictable tone.
In her defence Adler O'Keefe said she had no idea that the video was going to be explicit and said that the content of both video and song are "vulgar, offensive and demeaning."
Education officials have not said whether any disciplinary action will follow but was quick to distance itself from the video and its content.
At the time of writing the video has been viewed on
YouTube
more than 374,000 times – many of which are likely to be by students (and perhaps parents and teachers!) of Southampton High School.
On the plus side, the assistant principal could use the whole embarrassing experience as a lesson for students of the dangers of online; how you can become involved in things you wish you hadn't and how the results can quickly spread worldwide!