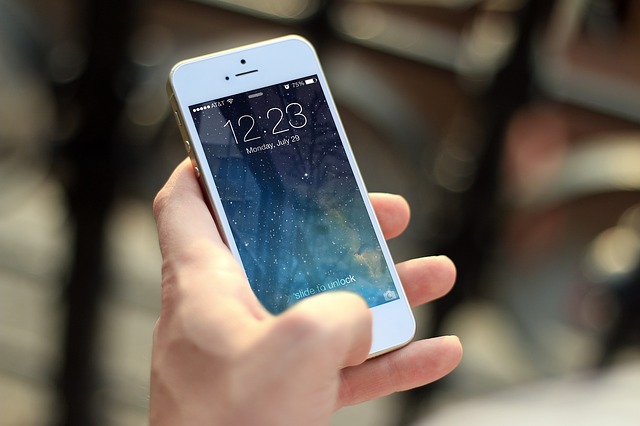 As a teacher, biting your tongue when dealing with certain classroom situations is not easy, which is why these teachers took to an anonymous sharing app 'Whisper' to do their venting.
FoxFM
Blog published a list of (mostly) shocking confessions provided by teachers via the anonymous sharing app
Whisper
.
"As a teacher I find it hard to be nice to the popular girls because I hated them when I was at school,"
one teacher confessed, introspectively.
Others were vented more forthrightly.
"I am a teacher and I hate when students tell me about their lives because I honestly don't care,"
wrote another teacher.
Some of the entries revealed a spiteful side to the anonymous posters, with one admitting:
"Whenever I am wrong and a student corrects me I find a way to punish him or her without letting it being obvious."
As for the students in his or her class who are not as academically gifted, this teacher pulled no punches.
"Sometimes I can't believe how stupid some of my students are."
But while we're on the subject of punches…
"I'm a teacher and sometimes I'd like nothing more than to punch a kid right in the face, and laugh."
Err……
Just like parents, it seems that teachers too have a favourite – yet many can't openly admit it. However, this teacher spilled the beans on her classroom favouritism.
"As a teacher I'm not supposed to have favourite students but I definitely do."
The following admission, while addressing an issue that many overworked teachers take to heart, is certainly one of the most eye-opening of those shared.
"During the day I'm a teacher, but by night I'm a stripper, because let's face it…teaching itself doesn't pay the bills."
Inching towards the taboo, this teacher took to the app to reveal his or her crush on one of their students.
"I'm a teacher and I have a crush on one of my students."
Of course, we've saved the best for last, but it's not shocking, funny or bizarre. Rather, this teacher confessed their biggest worry – and it pulls at the heartstrings.
"The biggest way I could let my students down is if they don't see how much I care about them. I worry more about that than anything else."
Related stories:
Principal's exorcism ritual stinks up classrooms
School put up for sale on Craigslist