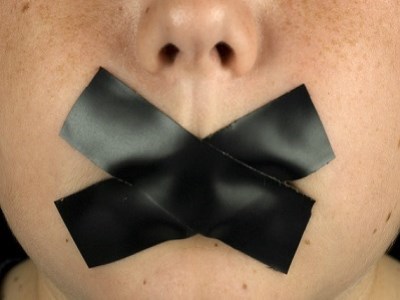 Ravinesh Chand, a teacher at Colwill School in north-western Auckland, allegedly managed his family's business and even bought a house while he was supposed to be teaching his class.
Chand, while agreeing his actions were inappropriate, denied serious misconduct. A tribunal held in Wellington on Tuesday said Chand's actions amounted to misconduct.
"In our view, this case is one where the teacher's conduct amounts to misconduct but we do not think it meets the test for serious misconduct," tribunal chairman, Kenneth Johnston said.
Teachers Council's complaints assessment committee lawyer, Stefan Kaminski, told the tribunal Chand's computer records showed him logging into Xero accountancy software during class time.
"Mr Chand was obviously doing his books while sitting in class. That's not just the sort of flagrant swapping of emails with friends which mightn't take much attention.
"That's a business pursuit for which we can expect him to be fully engaged. The core of the misconduct was the deprivation suffered by the students," Kaminski said.
This incident comes two months after another Auckland teacher, Atrayee Roy, faced the Teachers Disciplinary Tribunal for allegedly taping a four-year old's mouth shut in February 2014.
Roy, who taught at Top Kids New Lynn in West Auckland, was censured with serious misconduct and ordered to pay $1,154.58.
The teacher said she put tape over the child's mouth to punish him for putting a toy in his mouth.
"While she was doing this she told the child that if he put more toys or objects in his mouth, she would use a bigger piece of sellotape next time," the tribunal decision read.
"In the following weeks, Mrs Roy told the child on a number of occasions that if he put toys in his mouth she would use sellotape on him again."
The child had previously put objects in his mouth and had swallowed some items.
The tribunal heard that during 2012 to 2014 the child had a habit of putting things in his mouth which posed a safety hazard, particularly for choking.
When aged three he swallowed paint used in artwork. Also in 2012, the child reported that he had swallowed a pin but on x-ray it was found to be a plastic peg.