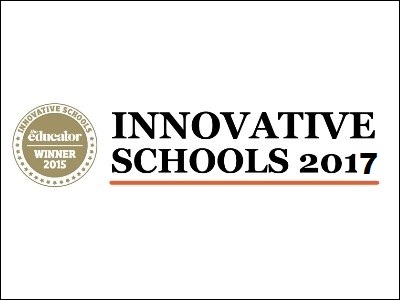 Time is running out to be named on the 2017 Innovative Schools report, a list of the Australian schools that have pushed the boundaries of education in new and creative ways over the past 12 months.
From new subjects and curriculum design to use of technology in the classroom, The Educator is looking for the most progressive approaches to education in the K-12 education space.
Click here to view the 2016 Innovative Schools report to see which schools hit the mark last year.
The nomination process is straightforward; simply complete a short online form outlining what makes your school one of Australia's most innovative.
Entries must close this Friday 21 July.