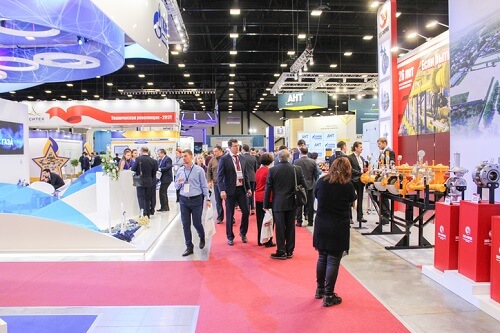 The first ever Educator Leaders Summit will bring together leaders from some of the foremost schools in Australia to challenge pre-conceptions and expand attendees' skills across key areas.
There are two separate conference programs to choose from designed to suit different responsibilities of education leaders; plus plenty of opportunities to network with peers.
Some highlights from the main conference session include a panel of principals from Queenwood, The Catholic Learning Community of John XXIII, Harrington Public School, Berwick Lodge Primary School, Ormiston College and Brisbane Girls Grammar School discussing preparing students with 21st century skills; a case study on technology implementation excellence from the principal of The Catholic Learning Community of John XXIII and a tech company; and a presentation on building teacher capability through strong leadership with the Head of Student and Teacher Excellence K-12, Knox Grammar School.
In the legal stream, find out more about cyberbullying, managing discrimination, employment law, workplace investigations and how to deal with family law issues.
View the full conference schedule.
The Educator readers interested in attending the event are encouraged to book online by this Friday 8 June to save $200 with the Super Saver offer. Further discounts apply to group bookings of four delegates.
The Educator Leaders Summit will be held at the Dockside Sydney on Friday 17 August 2018.
Related stories:
How are schools preparing students for a disruptive economy?
Tackling rapid change in education
Planning key to tech roll-out success