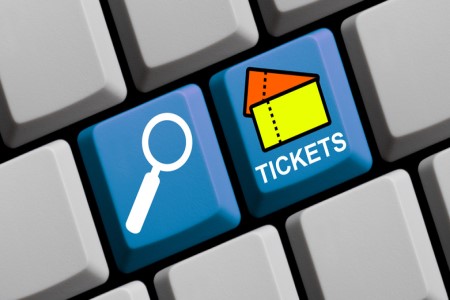 With only two weeks to go, registrations for the inaugural Educator Leaders Summit are about to close.
Attendees will hear from some of Australia's most highly-regarded educators and legal experts on how to tackle current issues facing schools.
The Education Leadership stream at the Summit features principals from leading schools from across the country including Henry Grossek, Principal at Berwick Lodge Primary School, Catherine Mission, Principal at Melbourne Girls Grammar, Anna Dickinson, Principal at Loreto Kirribilli, Jacinda Eular, Principal at Brisbane Girls Grammar School and many more.
Experts will also share insights on strategic and financial planning, technology implementation and communicating with sometimes difficult parents.
And the Education Law stream at the Summit will see partners from leading law firms that deal with sector covering topics such as social media misconduct, teacher discipline and termination, family law issues, and discrimination.
There are still a limited number of tickets available for the event. Hurry - get in quick so you don't miss out on the key event on the education calendar.
Attending the Summit will contribute 6 hours of NESA Registered PD addressing standard descriptors 2.6.2, 6.2.2, 6.3.2 and 7.4.2 (leadership stream), and 7.2.2 (legal stream) from the Australian Professional Standards for Teachers towards maintaining Proficient Teacher Accreditation in NSW.
More information is available at http://www.educatorleaders.com
Related stories:
Students note prepared for future – report
Survey highlights school curriculum concerns