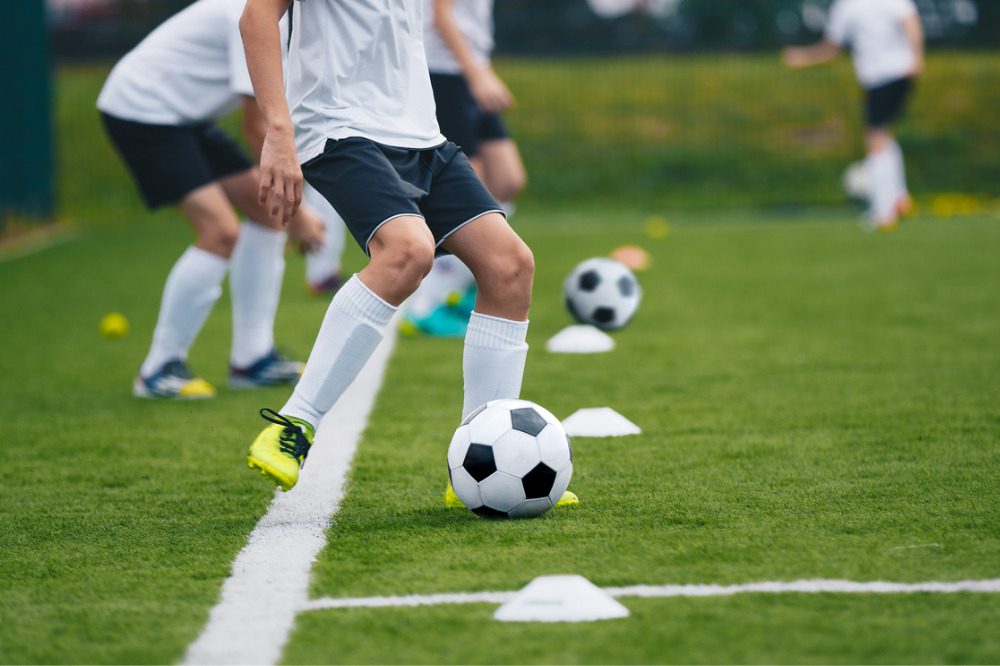 With the 2023 FIFA Women's World Cup around the corner, Flinders University has renewed its partnership with Adelaide United Football Club for another two years in a bid to increase youth participation in sport.
Vice-chancellor professor Colin Stirling hopes the renewed partnership can place emphasis on physical education in Flinders University's very own curriculum at a time where sport participation has significantly dropped.
A study by University of Western Australia's (UWA) School of Human Sciences Professor Fiona Bull found that almost 90% of Australians aged 11-17 are not getting enough exercise in 2019. When the pandemic entered the picture, Stirling claimed physical education rates took a harder hit, falling by as much as 27% in 2020.
Read next: The national movement crisis: How schools can take action
The curriculum will be designed to achieve outcomes outlined in the State Sport and Recreation Strategic Plan 2021-2026, including increasing physical literacy skills, mental wellbeing and developing positive physical activity habits with benefits for students' overall health.
"In strengthening our partnership with Adelaide United, we're intent on bolstering sporting and educational outcomes, with a focus on developing a curriculum for the school's program that will help lift participation rates in physical education," Stirling said.
"Our sport and health students will have the unique opportunity to complete their placement hours by delivering this 5-week program in the classroom and out on the field for the first time," Stirling added. "It's structured to enable children to explore factors influencing their behaviours and health, safety and wellbeing, in step with the South Australian school curriculum."
Read more: How P.E has suffered during COVID-19, and what can be done
The renewed partnership will also see the expansion of learning placements for 35 students across the A-League, A-League Women, and Youth League for up to two months.
It isn't just the exercise and sport science students who benefit from this – even students in fields of business, social media, videography, and more can gain industry experience and professional insights through the exposure to the Reds' daily business operations.
The agreement kicked off by featuring Flinders University's new logo on the Reds' new kits during the Australia Cup last August 31. The logo will be on the Reds A-League Men's home playing shirts and on the back of the A-League Women's home and away jerseys for two seasons.