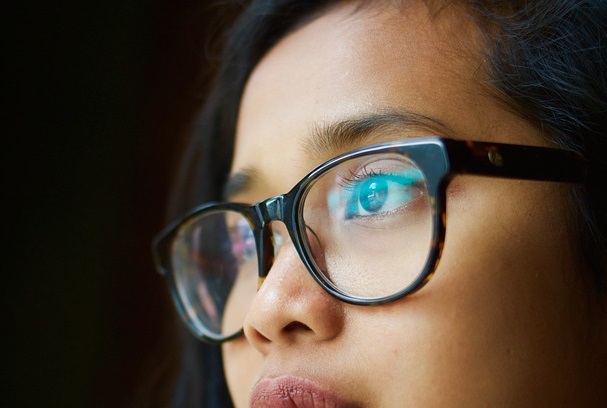 An unprecedented new government initiative in Victoria will see 30,000 primary schoolchildren receive free eye testing and glasses.
Launched in late November, the Glasses For Kids program will benefit 250 schools in need. Undiagnosed vision problems in children can lead to difficulty concentrating, poor results and bad behaviour, with many families reluctant to undertake eye testing because of the costs involved.
The new program was initially trialled in 24 schools in Gippsland and Melbourne with a further 226 schools across Victoria also set to receive the free eye testing.
Glasses For Kids, which will span three years, will be delivered by the optometry school at
Melbourne University
in collaboration with not-for-profit group State Schools Relief and the
Department of Education
and Training Victoria.
The program will in part rely on the university's final-year optometry students to carry out eye examinations.
At one school that participated in the trial, of 300 children tested, 125 were found to need glasses. Once these children received their glasses, teachers reported improvements in behaviour as well as better academic performance.
Associate Professor Daryl Guest, clinical director at University of Melbourne Eyecare, said, "For many of these kids, simply prescribing glasses has completely transformed their experience of school, improving their concentration and behaviour."
"We need early screening because kids of this age won't tell you, 'I can't see the blackboard' – they'll just disengage from learning and fall behind."
Glasses For Kids will be specifically focused on schools in Victoria's most disadvantaged communities.
"We are putting people first with free eye testing and glasses for kids at our schools most in need – so every child has the opportunity to thrive in the classroom," said Victorian Premier Daniel Andrews.
Common sight problems among children of primary school age include long-sightedness, turned eyes and colour vision issues, according to Professor Shitij Kapur, Dean of the Faculty of Medicine Dentistry and Health Sciences.
"The importance of both good education and good health to a child's future cannot be underestimated," Kapur said.