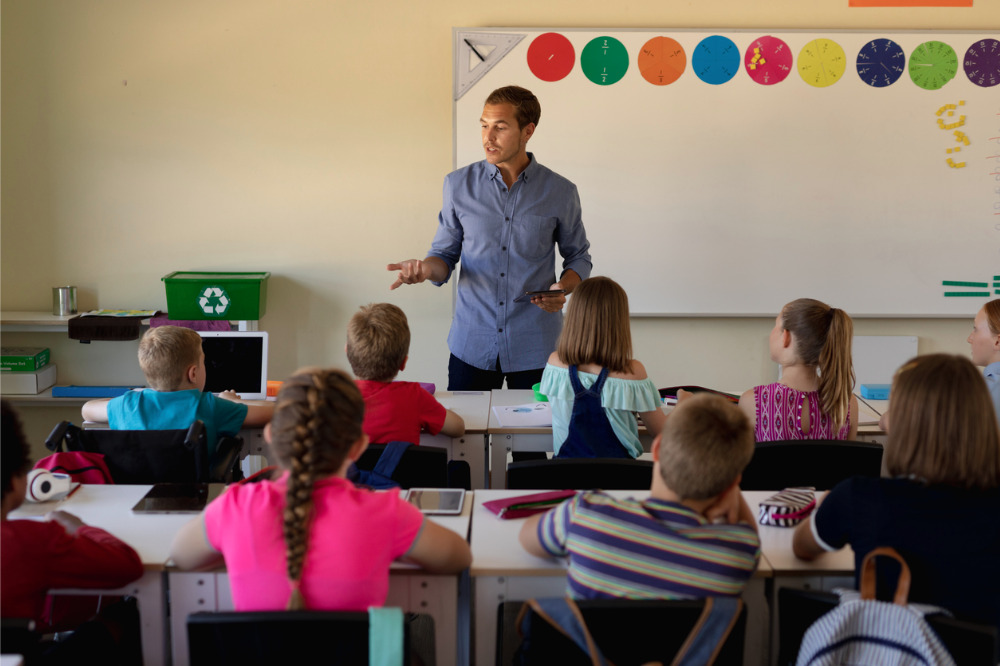 According to Productivity Commission data, students living outside major cities are on average 1.75 years behind in literacy and two years behind in numeracy compared with their urban peers.
However, the extension of a successful program seeking to close these gaps and level the playing field for regional, remote and Indigenous students may be about to mark an important turning point.
Thanks to sponsorship from the University of Sydney, major edtech provider Janison can now extend the 'Data-led Education Equity Program' (DEEP) to provide 5,000 student benchmarking tests for schools in target communities across NSW, as well as a number of ICAS academic competition tests, over the next two years.
DEEP, founded on the use of student data derived from digital assessments in combination with the support of education industry leaders, centres on "the smart use of data as a powerful equaliser among schools" and extends the use of industry-leading student assessment tools to participating schools free-of-charge.
"To showcase the benefits of DEEP for students, teachers and schools, we're encouraging schools from outer regional, remote, very remote, Indigenous and low socioeconomic communities to apply to test full cohorts of students across multiple year levels and subjects in order to take full advantage of the program," Amy Barouch, Group Executive, Janison Assessments, Janison, said.
"We're thrilled to have the University of Sydney's support, which will enable us to offer more schools the opportunity to access data for teaching-related decision making, that will drive student and teacher growth and increased interest and investment in their school."
University of Sydney Vice-Chancellor and President, Professor Mark Scott AO, said support for student benchmarking tools in target schools was part of the University's commitment to level the playing field of education.
"We're delighted to support Janison's work in low SES, rural and regional communities to unlock the immense potential of talented students from different backgrounds," Professor Scott said.
"Extending access to evidence-based data tools and testing in these communities is an important way to support the invaluable efforts of teachers in understanding students' individual needs and tailoring their learning programs, to help achieve equitable educational outcomes."
Janison will initially take DEEP to schools in outer regional, remote, very remote, Indigenous and low socioeconomic communities in NSW to test the market and learn from their experiences, before later discussing a broadening of the scope. Meanwhile Janison's full suite of student assessments are available to schools across the country.
Schools that are successful in applying for the initiative have the opportunity to select a number of students to participate in the International Competitions and Assessments for Schools (ICAS).
Donna Wright, Principal in Regional Victoria, who was awarded Australian Principal of the Year in 2020 says she is supportive of tools like ICAS in her school which allows for students to benchmark their performance against all other Australian students, as well as participate in a global competition.
"We are able to recognise high achievers in academics just like we do in other disciplines like sports," Wright said.
"It is important that we actively seek to engage with and inspire students, families and educators in regional areas, to think big, extend student personal belief, and, to ensure families know that their children have access to quality educational pathways post compulsory schooling."