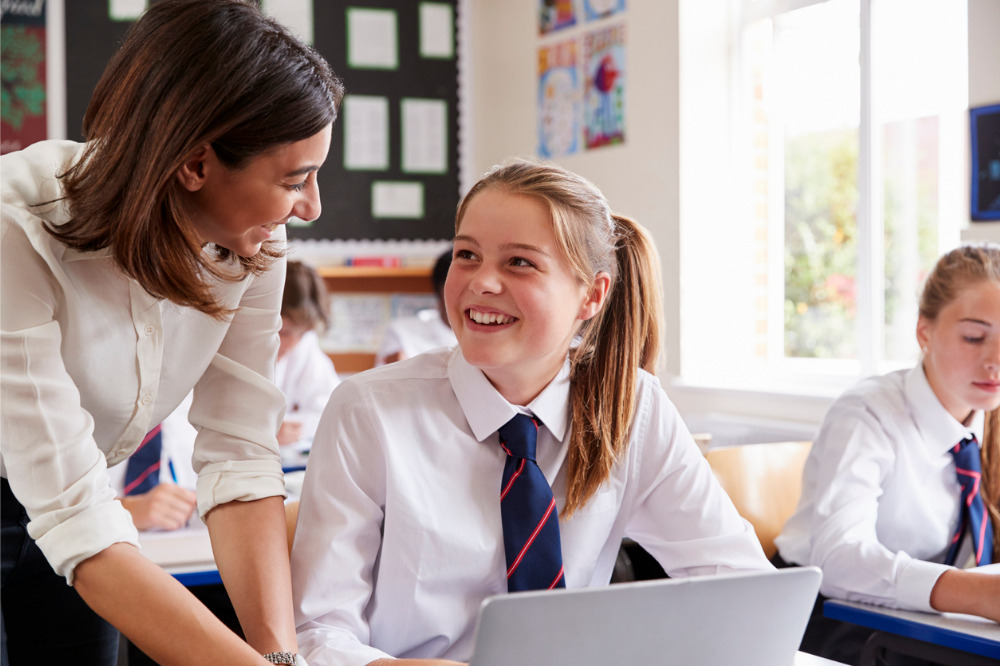 From next year, Australian teachers will be able to upskill for free following the announcement of new microcredentialing courses developed by the University of Adelaide.
Microcredentials – short, focused courses in a specific area of study – have been a strong focus of the Federal Government, which in June announced support for the design and delivery of up to 28 microcredential courses from 18 universities to help meet skills needs in priority industries.
The microcredential qualifications developed by the University of Adelaide will offer teachers credit towards a post-graduate study award with the University's School of Education and marks the first phase of the Government's $5m investment to develop and deliver evidence-based microcredentials in teacher professional development.
"These evidence-based courses will help teachers build on their skills in classroom management and the teaching of phonics," Federal Education Minister, Jason Clare said. "They support new and experienced teachers and will help to improve student learning outcomes."
The University of Adelaide's Professor John Williams, Executive Dean, Faculty of Arts, Business, Law and Economics, said the University is "thrilled to be bringing this initiative to life".
"The University of Adelaide has an excellent track-record in the development and delivery of microcredentials," he said.
"Our world-class teacher education and high-quality research makes us best placed to deliver the latest strategies for producing positive outcomes in classrooms across the nation."
Enrolments in the microcredentials, which are being offered at no cost to teachers nationwide, will open in November 2023.