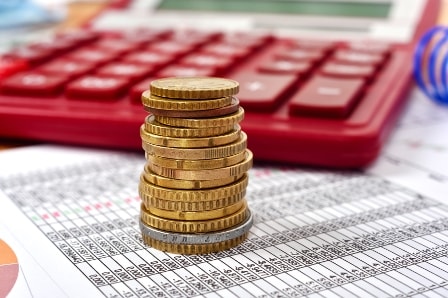 Dozens of public high schools in South Australia may be forced to cut staff and subjects as funding shortfalls leave them short of money for such basic needs as maintenance, cleaning and utilities.
Recent figures compiled by the SA Secondary Principals Association (SASPA) show that an alarming 54 of 79 high schools and combined primary/secondary schools were working with balances of less than $1 million in their SA Schools Investment Funds at the end of 2015, up from 40 in 2014.
The association's president,
Peter Mader
, wrote in a recent bulletin of the challenges facing the hard-up schools.
"It is these 54 schools that SASPA sees as having to manage the risk of cutting their HR profile and curriculum provision to fund the shortfall between the revenue provided for liabilities… and the actual expense," Mader wrote.
These 'liabilities' include breakdown maintenance, cleaning, electricity, IT costs, sewerage and water and relief teachers.
Just three schools had over $3 million in their SA Schools Investment Fund in 2015, down from 16 in 2014.
According to one principal, the balances of some schools appear larger than they actually are because the school's account is holding 'partnership' funds, that is, funds that include those of geographically close schools.
"If the reason (balances are declining) is they are spending on students and curriculum needs, that's fabulous," the principal told
The Advertiser
. "But I suspect that lower (balances are a sign) of schools struggling to cover expenditure needs (and) digging into reserves."
In the SASPA bulletin, Mader noted he was pleased that chief executive of the Education Department Rick Persse was committed to "deepening the agency's understanding of the resource insufficiency issue schools face, and to develop strategies to assist school leaders to overcome this problem".
A spokesperson for the education department said that though funding for education was at a record high, the government would work with schools and SASPA to "to understand the questions being raised".
The balances for the 79 schools ranged from 228,000 for Salisbury East High to 11.7 million for Thebarton Senior College.