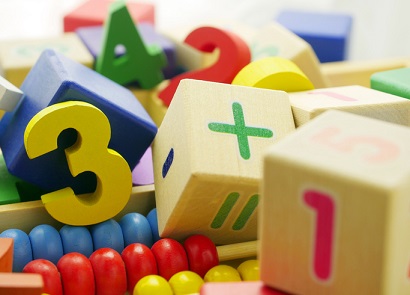 Recent studies have shown that just one-third of teachers feel prepared and equipped with the knowledge and tools to teach numeracy.
Meanwhile, student outcomes, and engagement, in maths have been steadily declining over the years. Figures show that in 2016, just 69% of HSC students studied a maths subject – down from nearly 95% in 1986.
One possible solution that has been showing promising results is the practice of gamifying maths, which research and case studies have shown to have a significant impact on student engagement and outcomes.
The recent inaugural Mathletics Tri-Nations Challenge involved over 6,000 schools from Australia, New Zealand and South Africa and saw over 1.5 million registered students participate.
According to the post-event figures, 2.5 million maths activities were completed and 101,358 certificates awarded with Australian students comprising of over half of the winners list.
The idea behind the challenge – open to students from K-10 – was to encourage students to have fun while improving mathematical fluency for primary and secondary students.
Rebekah O'Flaherty, CEO & Executive Director at
3P Learning
, the organisation that runs Mathletics, said the program, which is used by over four million students around the world, had a "remarkable response."
"There was some fierce competition between those taking part and a number of fantastic record-breaking achievements," she said, adding that the organisation looks forward to hosting an even greater challenge next year.
According to the 2016 NAPLAN results, 75% of Australian primary schools that ranked in the top 40 schools for numeracy use Mathletics as part of their maths program.
So does the solution to lifting students' maths engagement and outcomes rest with gamifying the subject?
Former high school teacher of 10 years, Matt Esterman, told
The Educator
that when done well – such as in Minecraft or other successful gaming environments and approaches – gamification allows students to take part in co-constructing the learning experience by personalising parts or all of the experience.
"Like any other approach to learning and teaching, it needs to address needs that learners have. It can't be imposed in a standardised way otherwise it's just as bad as a paper based test," he said.
"That's why students need to be involved in the development. Teachers have used games to engage students forever, but we haven't fully explored their potential to completely turn around students' engagement with school."
Related stories:
'Transformative' new maths resource announced
Students get chance to shine on global stage