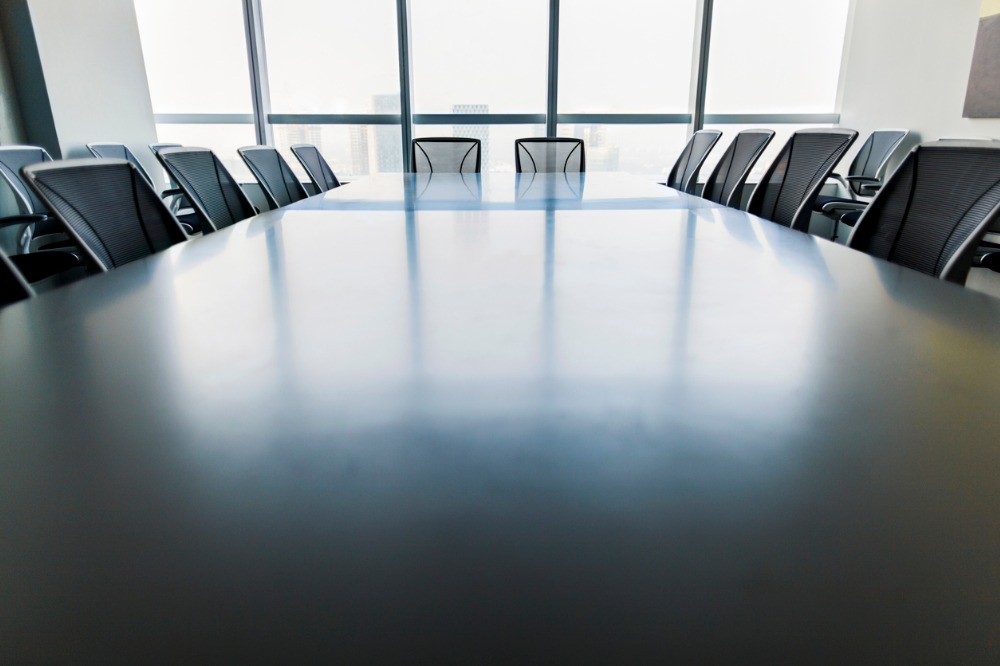 Prime Minister Scott Morrison has announced a cabinet reshuffle today that saw Federal Education Minister Dan Tehan moved to the trade portfolio.
Tehan, who has held the education portfolio since August 2018, will be replaced by Alan Tudge, who served as Minister for and Population, Cities and Urban Infrastructure.
Prior to this, Tudge was Minister for Human Services between 2016–2017 and Citizenship and Multicultural Affairs, between 2017–2018.
Tehan said it has been "challenging and rewarding" to serve as Federal Education Minister.
"I am proud of what has been achieved in education. In my time as minister, we have delivered significant, long-lasting reforms," he said.
Speaking on his new post of Minister for Trade, Tourism and Investment, Tehan said it has been "a great honour" to serve the Australian people as a minister in the Morrison Government.
"I thank the Prime Minister for asking me to serve as the Minister for Trade, Tourism and Investment," Tehan said.
The National Catholic Education Commission (NCEC) executive director Jacinta Collins said the Catholic sector has had a productive working relationship with Minister Tehan over the past few years.
"Catholic education is pleased to have worked with Mr Tehan, particularly in providing funding certainty for our schools by finalising the new school funding arrangements," Collins said.
"Mr Tehan has always engaged with our sector and school communities in a constructive and supportive way. We congratulate him on his appointment as Minister for Trade, Tourism and Investment and wish him well in his new portfolio".
Independent Schools Australia Chief Executive Officer, Margery Evans, said she looks forward to working with Minister Tudge on a wide range of school education issues, including Australian Government funding for non-government schools.
"The Independent sector congratulates Minister Tudge for his appointment to this portfolio," Evans said.
"We are looking forward to engaging with the Minister and remain committed to working with the Commonwealth Government to support the implementation of their policies to provide quality education to all Australian school students".
'Teachers have gained a newfound respect in 2020'
In an interview with The Educator, Tehan said this year has seen every parent in Australia develop a newfound respect for the work that teachers do every day.
"This will be an enduring legacy," Minister Tehan told The Educator.
"I have been impressed by the way Australia's teachers and school leaders have demonstrated resilience, innovation and flexibility in the face of such unprecedented challenges".
In this year's Federal Budget, the government committed an additional $146.3m to help support students, families, and school communities impacted by COVID-19.
The funding includes $38.2m to support an additional 76,000 disadvantaged young Australians to complete secondary school through the Smith Family's Learning for Life program and $25m to respond to education priorities arising from the COVID-19 pandemic.
Minister Tehan said 2020 has also highlighted the important role of school leaders, who have been struggling under the weight of huge administrative pressures and complex changes within their school systems throughout the year.
"Principle number one of the COVID-19 National Principles for School Education, that was endorsed by National Cabinet, is that education is best delivered by professional teachers in the classroom on a school campus," Minister Tehan said.
Minister Tehan pointed to a study conducted by a group of 35 research sector organisations and science leaders, which found that remote learning arrangements had the potential to result in poorer educational outcomes for almost half of Australian primary and secondary students if continued for an extended period.
"So, COVID has confirmed the importance of teachers and the classroom learning environment," he said.