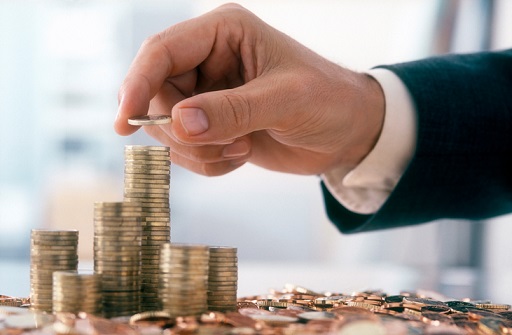 Queensland's private schools have welcomed the Federal Government's financial aid package for schools and families impacted by the recent flood disaster in the state's north.
Independent Schools Queensland (ISQ) executive director, David Robertson, said ISQ made submissions and personal representations to members of the Australian and Queensland Governments for financial assistance for impacted schools and their families following the catastrophic event.
"Today's announcement is a welcome show of support for the schools and families that have been adversely affected by the floods and will assist in easing the financial burden they face," Robertson said.
"Independent schools and their communities have displayed incredible resilience, compassion and spirit in the wake of the floods, rallying together to support one another," he said.
Robertson said independent schools in regional areas directly impacted and boarding schools in other centres that are also supporting students from the region have been doing a "remarkable job within their own financial capabilities" to support affected students and families, some of whom have lost everything.
He added that this support has included tuition and boarding fee remissions and ongoing counselling and wellbeing services for impacted students, families and staff.
"Directly after the floods, some independent schools also provided, uniforms, stationary, books and food for affected students," Robertson said.
"Two schools chartered a helicopter to fly in food for students while another school had to rehome its boarding students in rented accommodation after their boarding facility was impacted."
Relief teachers were also hired by a number of schools in place of staff who were personally impacted by the flood event.
"Some independent schools are stretching themselves financially to provide support, with the financial concessions for flood-impacted families coming on the back of fee relief they were already making for families impacted by drought," Robertson said.
More than 4,800 students attend independent schools in the Townsville area with more than 560 of these being boarding students, many of whom are from flood-affected areas. Independent schools are the largest provider of boarding services in Queensland.
Robertson acknowledged the support of Federal Education Minister, Dan Tehan, in advocating for assistance for the affected schools and their communities.
"The Minister recently visited Townsville and engaged with impacted schools and their communities," he said.
Robertson said ISQ would work with the Australian Government to ensure the financial aid package reached eligible Queensland independent schools as soon as possible.