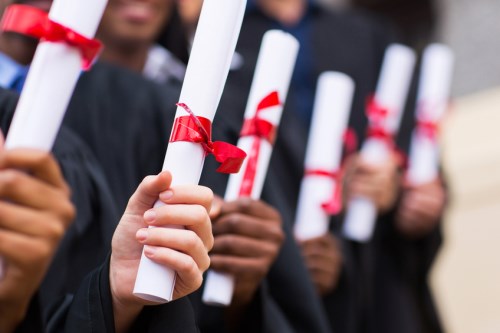 The NSW Government is offering graduate teachers free degrees in a push to fill more than 200 staff vacancies at rural schools.
Under the Rural and Remote Education Human Resources Strategy, the NSW Government will pay off the HECs debts of 60 graduates each year if they sign up for a posting at one of 150 eligible rural and remote schools around the state.
The scholarships, which will be available from 2018 to HSC or university students looking to study teaching, will also include a $7,500 annual stipend to assist student teachers with their studies and a $6,000 sign-on bonus when they start their new job.
These include bonuses of up to $30,000 per annum on top of base salary, depending on the school and level of seniority, $10,000 "sign-on bonus" for eligible positions and $5,000 annual retention bonus, paid in cash available for up to 10 years.
"We want to attract the brightest young minds, but it is also important that they are supported by experienced mentors who will ensure the best educational outcomes are achieved for their students," Minister Stokes said, speaking at Finley Public School.
NSW Secondary Principals' Council (SPC) president,
Chris Presland
, welcomed the initiative, calling it a positive step towards closing the educational achievement divide between metropolitan and rural and remote schools.
"This is a welcome announcement as it offers a targeted way of addressing teacher availability and experience in rural and remote schools," Presland said.
Presland said the various incentives for rural and remote teachers was a particularly pleasing aspect of the strategy.
"If we are serious about improving the educational outcomes of rural and remote students then we need a multifaceted long-term approach and I think this strategy is an excellent starting point," he said.
"By targeting three key areas: scholarships, incentives; and recruitment and employment practices, this strategy will not only aim to attract a larger pool of teacher applicants to rural and remote schools, but will also encourage experienced teachers to stay in these locations beyond five years."
Minister Stokes has been contacted for further comment.