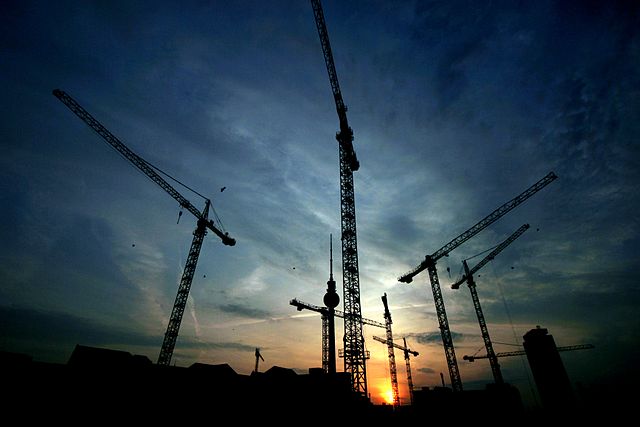 Perth is set to receive a new $68m high school which will be incorporated into the city's iconic Subiaco Oval.
Construction of Inner City College is expected to start in mid-2018 with the school set to open to Year 7 students in 2020. It will expand to cater for Year 7 to 12 students in 2025.
The school – which will built across different levels spanning three and four stories – will take students from the local catchment area but also from across WA through a program for gifted and talented students.
Students will have access to modern specialist facilities equipped with innovative new technology, including a sports hall and gymnasium, lecture theatres and library as well as science, digital technology, food and textiles labs.
WA Premier, Mark McGowan, said the development will help provide the school infrastructure required to keep up with the growing student population, particularly in our inner city suburbs where it is desperately needed.
"This project, together with the exciting transformation of Subiaco Oval into a community hub will create thousands of jobs and deliver an active neighbourhood on the edge of the CBD," McGowan said.
WA Education Minister, Sue Ellery, said the Inner City College will provide students with a high quality education in "modern, first-class facilities".
"Its location next to the iconic Subiaco Oval means the school will become the heart of the Subiaco precinct and have direct engagement with the local community," Ellery said.
"The school will provide a great learning environment to support students on their education journey towards the jobs of the future."
Related stories:
Govt opens new 'state of the art' school
A 'visible expression of contemporary learning'