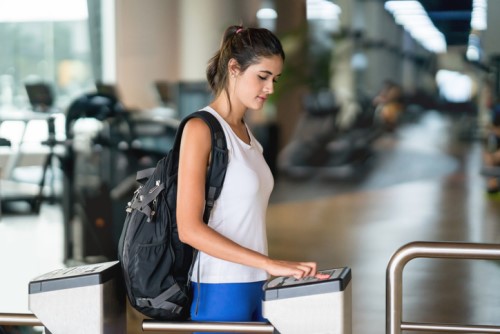 Victorian schools will be banned from using facial recognition technology in classrooms unless they conduct a rigorous assessment and gain the approval of parents, students and the state's education department.
The move, announced by the Victorian Government, follows a review last year that found a small number of schools employed the technology to monitor student attendance.
Some have spoken out against the use of this technology, saying it breaches Australia's privacy laws.
"Which data protection statute, and which privacy principles, apply to a school varies depending on the system that it's part of," Roger Clarke, a board member at the Australian Privacy Foundation (APF), told The Educator.
"Generally, however, a school must justify the collection of personal data, and sensitive personal data requires considerably stronger justification – but we're yet to see any such justification and hence we believe that any school that requires biometrics is in breach of the law."
In Western Australia, schools such as Byford Secondary College and Atwell College, have been using biometrics to monitor student attendance since 2014.
In 2016, Churchlands Senior High School, located in Perth, rolled out biometric finger scanning on its students for library book withdrawals.
The school's library teacher, Sally Morris, said that installing the technology has been "a win-win situation" for the busy school.
"We have a large percentage of students who read print for both leisure and information and this, coupled with the other services we provided, meant we had to be smarter with the workloads of our staff," she told The Educator.
"More importantly, we wanted to be accountable for making sure the right resources – laptops included – were on the correct student borrowing record."
The Federal Government, which awarded ed-tech start-up LoopLearn $500,000 to become commercially viable, has come under fire from Victoria's Education Minister, James Merlino, who says he's concerned about the technology.
"The fact that Scott Morrison is supporting this Big Brother style system in our classroom does not change that," Fairfax recently quoted Merlino as saying.
"Teachers are best placed to record student attendance, not robots. If these things have not been done to a level that alleviates my concerns, then no government school will implement the technology."