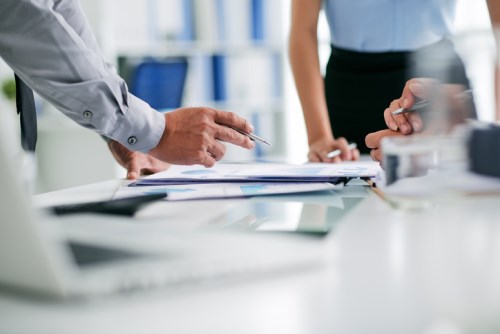 The Federal Government has announced the findings of its long-awaited review of the so-called Chaney report into the way non-government schools are funded.
The findings of the review into the Socio-Economic Status (SES) method found that the current funding system for non-government schools is flawed and requires a new system to be put in place.
The current approach – which took three years to model, trial and validate prior to its introduction – parents' capacity to contribute towards their children's schooling is calculated on the average SES score for the census districts in which the students at the school reside.
However, it has been criticised for creating too many issues that hinder a proper assessment of student needs in the non-government school system.
In its report today, the National School Resourcing Board (NSRB) called for further negotiations with the non-government sectors for the development of, and transition to, a new way of assessing schools' and parental capacity to contribute.
As a step towards resolving some of the issues, the Board recommended an annual residential address collection and data matching with income tax data to create a rolling average for a more stable measurement.
"The report makes it clear this direct measure of parental income can now be used without breaching privacy or requiring the collection of tax file numbers by a school," Federal Education Minister, Simon Birmingham, said.
However, Birmingham said the current system remain in place for 2019 and any changes to the SES model begin no earlier than 2020.
"This would provide schools certainty to plan and time for consultation and a considered government response later this year," he said.
Responding to the review, the Independent Schools Council of Australia (ISCA) said it strongly supports the Board's decision not to use fees as a measure of capacity to contribute.
"The analysis outlined in the report clearly demonstrates that fees are not an accurate or consistent measure of a school community's capacity to contribute," ISCA executive director, Colette Colman, said.
"The proposed methodology will require significant work to determine whether it would produce accurate and valid information at the individual school level."
Colman said that because the majority of Independent schools are stand-alone entities, it is critical that any methodology is valid "not only at the sector or system level but also at the individual school level".
Independent Schools Queensland (ISQ) agreed that the Board's recommendation to use family income in place of SES scores was a "major shift".
However, ISQ executive director, David Robertson, said any funding changes "must be applied consistently to all non-government schools".
"The importance of each non-state school being treated in the same way for funding purposes cannot be over-emphasised. Unlike past funding arrangements, any new model must be applied on an equal basis to each individual school," he said.
"This is critical because the amount of government funding non-state schools receive is a key determinant of the level at which schools set their tuition fees."
Related stories:
Private schools react to reports of new funding model
'Disastrous consequences': Private schools warn govt