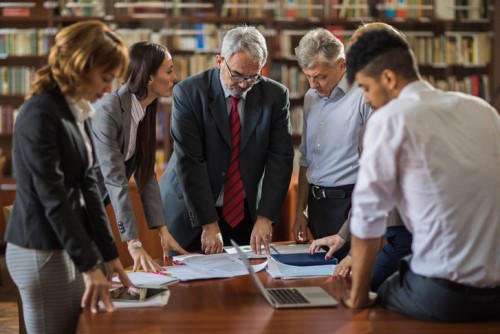 On Monday, NSW Education Minister, Rob Stokes, unveiled a new guide for the state's schools that encourages a shift in attitudes and behaviour towards sustainability.
The Environmental Design in Schools' guide, put together by the NSW government architect and Schools Infrastructure NSW, aims to foster students' understanding of the environment "as an integrated system".
Students will develop knowledge and understandings about the nature and function of ecosystems and how they are interrelated, the impact of people on environments and the role of the community, politics and market forces in environmental decision-making.
To achieve the objectives laid out in the guide, Stokes said schools must address all three focus areas (curriculum, management of resources and management of school grounds) "in ways meaningful to their school communities".
"We have heard from principals and school communities that they are keen to make a difference and this new resource will offer ideas for making sustainable changes in the building or running of their school," Stokes said.
"Sustainable design is not only great for the environment, but can also improve teaching and learning outcomes and help frame the way that students think about the environment."
Stokes said that small changes to a school's design and operations to make it more environmentally friendly can also drive down maintenance costs, providing financial benefits.
Kiama Public School estimates it has saved up to $800 per month by improving its approach to sustainability.
NSW Acting Government Architect, Olivia Hyde, said the new guide would continue to underpin existing efforts to encourage good environmental design in new, existing and upgraded schools.
"Simple strategies such as opening windows on both sides of a classroom can improve comfort levels, by encouraging air flow and pushing hotter air outside," Hyde said.
"Outside we can provide trees to reduce playground temperature and also offer more shaded areas for student play and learning."