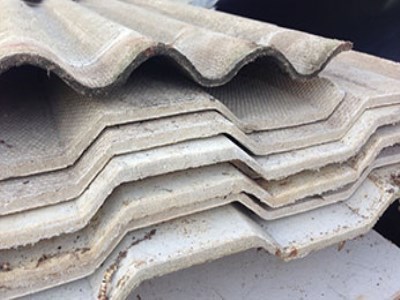 A newly-released government register has revealed that dozens of QLD schools are riddled with lethal asbestos.
Biggera Waters State School, William Duncan State School, Coolangatta State School, Upper Coomera State College, Pacific Pines High School and Surfers Paradise State School are just some of the 55 schools named.
In a statement, Queensland Education Minister, Kate Jones, said the safety of students and school staff was always a number one priority.
"We are delivering a record $780m over four years on school maintenances and proactively dealing with asbestos in schools," she said.
"Schools will always take immediate action to deal with any asbestos containing material on school grounds."
However, Shadow Education Minister, Tracy Davis, told the
Gold Coast Bulletin
that the Palaszczuk Government had actually reduced the budget.
"Safety of students should be paramount, parents need to be assured that the schedule of work for the removal of asbestos won't be impacted by the government's multi-million dollar cuts to the school maintenance budget," she said.
"This state government budget is over four years, while ours was over three. It's disappointing that maintenance funding has been cut by Labor by up to $20-25m a year compared to the year on year spending by the previous LNP Government."
Meanwhile a spokesman for the
Queensland Education Department
said that the health, safety and well-being of students and staff were major priorities.
"The Department has adopted and implemented strategies for the identification and progressive removal of asbestos containing material," he said.
"Asbestos-containing material that is assessed as being in poor condition, or is regarded as high risk, is immediately made safe and scheduled for removal.
"Typically most building and maintenance works in schools are scheduled during holiday periods to minimise the disruption to teaching and learning."
The
Queensland Teachers Union
has been contacted for comment.