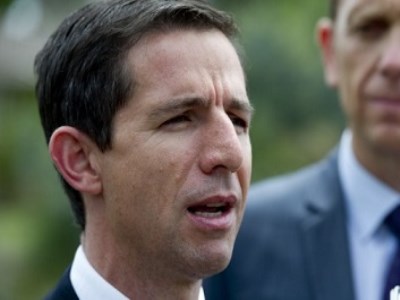 The Government says that its Independent Public School (IPS) initiative "puts students first" by involving teachers, parents and the community in the running of their local schools.
The $70m IPS initiative has been under scrutiny from some in the public sector who believe it will spur a counter-productive "culture of competition".
Secondary Principals' Council (SPC) president,
Lila Mularczyk
, has cautioned that the IPS would not be in the best interests of schools or the state.
"Once you create independence of the schools, you then create a culture of competition that cannot be in the best interests of the children, the staff or the wellbeing of the state," Mularczyk told
The Educator
.
"There has never been an acknowledgement that this [IPS] is a model that NSW would accept."
The Government has said the IPS will help local government schools to become more independent "by increasing their own local governance and community and parental engagement."
Assistant Minister for Education and Training, Senator
Simon Birmingham
, and Member for Herbert, Ewen Jones, met with administration staff at Townsville's Hermit Park State School, which became an Independent Public School last year.
Jones said the IPS initiative puts students first by ensuring teachers, parents and the community have a greater say in how their local school is run.
"I'd encourage more local public schools to express their interest in this fantastic opportunity to become more independent and involve the whole school community in making decisions that will benefit their school and their students," Jones said.
Senator Birmingham said that the funding being given to Queensland's schools would increase the number of independent schools by nearly double its current number by 2017.
"Our government is providing Queensland with $12.88m, which will expand the roll out of Queensland's Independent Public Schools program," Birmingham said.
'With this funding, by 2017 an additional 130 schools will join the 80 public schools that already have independent status in the state."