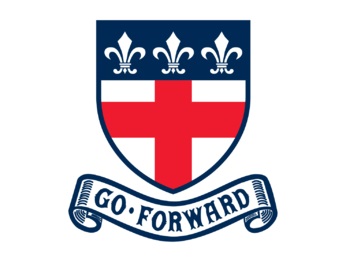 Guildford Grammar, one of Western Australia's oldest private boys' schools, will become fully co-educational by 2020 with the intention of better preparing its students for the diversity of the workplace.
As of 2018, girls will be integrated into the senior school, with full co-education and boarding to follow in 2020.
Headmaster Stephen Webber refuted any suggestion of a financial motivation behind the decision, claiming the school was already in a strong position with close to record enrolments.
"The main reason for the decision is that girls in the preparatory school are keen to stay with us through to the senior school," he said.
"We've been co-educational in the preparatory school since 1976, so we've had girls in our school for a long time, and now is the right time to allow them to continue with us."
The idea for the school to become co-educational goes back to 2015 when it was first raised at a school council retreat. A research assistant was then tasked with assessing the analysis done on the co-education versus single-sex education debate.
"When you look at the meta-studies and the broad range of research, there is nothing conclusive to say that a single sex education is better than co-education or vice-versa," said Webber.
However, the move has sparked some opposition among parents who have criticised the school for its lack of consultation. One mother told
WAToday
, "There was no consultation and when I asked the questions in my interviews and meetings only just 12 to 18 months ago, there was no mention of this being remotely possible."
"It's all well and good to say that the council made a 'unanimous decision' - however this would appear to be a decision in the interests of the administration and not the current students and families within the High School who selected and committed to send their sons to an all boys school."
Guildford Grammar intends to hold a workshop on December 12 that will address concerns regarding the transition to co-education.