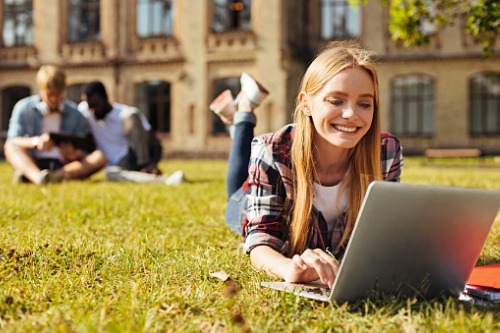 More than half of Australia's Generation Z don't think they are capable of a career in STEM, new research shows.
The findings are particularly worrying as studies show digital economy jobs growing 10 percentage points faster than all other jobs. By 2030, more than 90% of Australia's workforce will be either using, configuring or building digital technology at work.
According to Westpac's STEM Careers and Perceptions Report, 77% of young Australians do not know what STEM stands for and 64% of younger workers are concerned they don't have the skills required for the future of their job role.
Young females were found to be less confident about a career in STEM (48%) compared to their male peers (54%).
"I think there is a narrow perception that a career in STEM is always highly technical, but in actual fact STEM skills open up a broad range of career opportunities, including working with technology, finance, food, fashion and travel," Anastasia Cammaroto, Chief Information Officer for Westpac Consumer Division, said.
"We know STEM skills are rapidly becoming more important in the future of the workforce, but I see a disconnect with the desire to embrace these skills, especially among young women."
Cammaroto said that understanding the importance of these industries is the key to encouraging young Australians, especially women, about the amazing opportunities on offer.
"It all starts with education and breaking down the confusion or uncertainty around STEM from an early age," she said.
Last year Westpac launched All SySTEMs Go!, an education program designed to encourage female high school students to gain valuable STEM skills. Commenting on the program, Ms Cammaroto said,
"So far we've provided 100 girls the opportunity to upskill in STEM. It takes guts to put your hand up for a program that you may feel underqualified for and I'm incredibly impressed by the talent I've seen take part so far," she said.
"It really motivates me to continue to encourage more of the next generation to see all the possibilities STEM has to offer."
The report also revealed many Australians are still grappling with what a career in STEM could look like, with 40% of female workers not knowing what occupations are considered to be work in STEM.
"Our research really highlights the lack of awareness and education about STEM careers with 77% of young Australians not knowing exactly what STEM is," Cammaroto said.
"Having started my career in engineering, and now leading a tech team, I know first-hand how incredibly rewarding and interesting a career in STEM is."