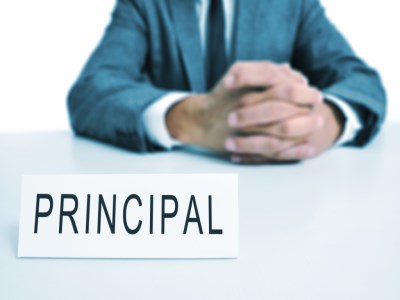 Trinity Grammar headmaster, Dr Michael Davies, has announced that he will stand down at the end of the school term.
The move comes after a tumultuous time for the school and its board, which experienced a revolt by students and old grammarians who protested the decision to sack long-time deputy head, Ronan Brown, who has since been reinstated.
In a statement, Dr Davies said his decision to step down came after speaking with his family.
"Having successfully resolved some complex matters over recent weeks, I am now content that our hard work in recent weeks has helped the school return to a position where students and staff are enjoying the normal rhythm of life," he said.
"As a school, we have made tremendous strides over the past four years and I have enjoyed my time here immensely."
Robert Utter, the chairman of the school council, said that over the last four and a half years, Dr Davies had been "instrumental in the school's continuing evolution as a leading private education institution".
"It would be easy to forget these achievements given recent circumstances at the school but they remain accurate measures of our recent history," Utter said.