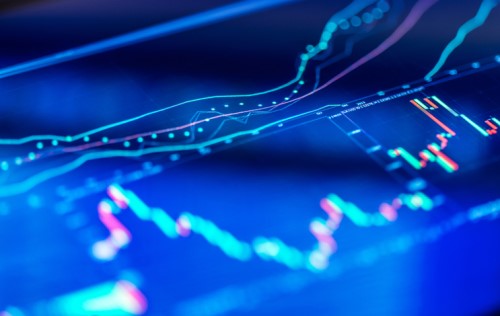 In an economy of disruption, whole industries are shifting and the workplaces today's students will be entering will be in many ways unrecognisable from what their parents knew. Schools are facing the challenge of preparing a generation for a world in flux.
The schools featured in The Educator's 2017 Innovative Schools report have responded with creativity and cutting-edge science, from building STEM centres and coding courses, to positive psychology, community outreach and sustainable living. The variety of approaches was remarkable and a testimony to educators' passion and dedication across the country.
Indeed, the report gave readers plenty of food for thought. Nominations are now open for the 2018 edition and the editorial team is keen to hear about new initiatives and updates from previously featured schools.
Submissions for the report are open until Friday 22 June.
The Innovative Schools 2018 report will be published in issue 4.03 of The Educator and online in September. In addition to a profile in the magazine, featured schools will receive exclusive marketing collateral to showcase their point of difference to students, parents and teachers.
Related stories:
Tackling rapid change in education
Planning key to tech roll-out success