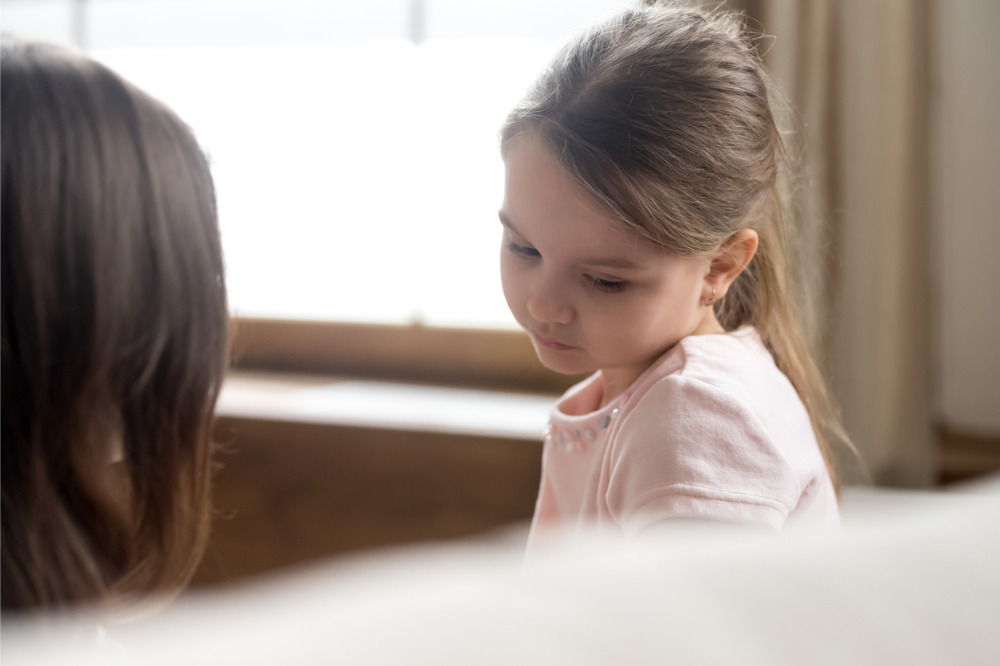 The stress and anxiety caused by COVID-19 could have long-term impact on children's sleep, physical activity and screen time, researchers warn.
In a co-authored Comment piece published in The Lancet Child and Adolescent Health journal on 29 April, a group of academics from 15 countries found that children were accessing public parks, playgrounds, and sporting fields less frequently during isolation, as these places had, in many countries, been declared off limits.
The resulting isolation could have a detrimental impact on the long-term physical and mental wellbeing of children, says University of Wollongong (UOW)'s Senior Professor Anthony Okely.
Professor Okely, Director of Research at UOW's Early Start, outlined the impact the crisis was having on the health of children around the world, and how that could escalate if physical activity was not made a priority in a post-lockdown landscape.
Professor Okely, who developed the Australian 24-hour movement behaviour guidelines for children, said while research into how the pandemic has affected children's daily movement, sedentary screen time, and sleep was so far limited, evidence already demonstrated that these three tenets of wellbeing had been compromised.
Children are more active when they are at school, taking part in sport or playing at lunch, than when they are at home, the piece said.
"To date, we have little evidence to know if, as a result of home confinement, children are spending less time active, going to bed later, and sleeping in later because they do not have to travel to school, or spending more time sedentary, especially through recreational screen time," the Comment in The Lancet said.
"Evidence shows that children are less active and more sedentary, with less consistent sleep patterns, on unstructured or non-school days (i.e., when they are not physically at school) than on school days."
The authors said the reduction in physical movement, and the rise in sedentary screen time, was alarming, but they were most concerned about how this would continue in the long-term if physical activity was not made a priority for children.
The impacts could include lower Vitamin D levels, the onset of myopia, and poor mental health.
Professor Okely said he was worried that this would become "the new normal", particularly among those who lives in apartments and may not have access to their own backyard.
The authors have created a set of recommendations for governments and parents to ensure that children's health remains a priority, both in lockdown and beyond.
The recommendations include encouraging health educators and teachers to promote movement in daily online lessons; for health providers to reinforce the positive impact of activity during consultations with children; and for the media to regularly include messages encouraging kids to move more and sit less.