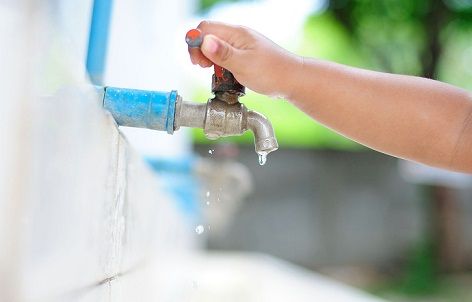 As populations grow and resources become scarcer, educating children about sustainability is critical – and energy conservation is no exception.
To address this issue, Sustainability Victoria is inviting primary and secondary schools across Victoria to cut their energy usage and environmental impact through the ResourceSmart Schools Energy Champions challenge.
Sustainability Victoria CEO, Stan Krpan, said the 12-month challenge aims to reduce energy use across Victorian schools and teach young Victorians how to monitor their energy use.
"Schools are being asked to collate and submit their energy bills for 2017 and 2018 and try to reduce their energy use as much as possible this year," Krpan said.
"Not only will schools save money on their energy bills, they will have the chance to win up to $5,000 for their school."
"At the end of the challenge, 16 schools will be awarded $1,000 and two will receive $5,000 for sustainability initiatives."
ResourceSmart Schools is an award winning and internationally recognised program that has engaged more than 1,300 Victorian government, Catholic and independent primary and secondary schools.
"Since 2008, participating schools have collectively saved $21m dollars and avoided creating more than 60,000 tonnes of greenhouse gases," Krpan said.
Managed by Sustainability Victoria, ResourceSmart Schools provides practical support to reduce resource use and make cost savings, integrate sustainability into the curriculum and share learnings beyond the school gate.
Last year's winner of the resource Smart Schools energy award (primary) was Werribee Primary School, led by teacher Joanne Wembridge.
Werribee Primary has implemented a number of strategies to improve its energy efficiency and encourage the broader community to play their part. Werribee Primary is a five-star Resource Smart School – one of only 49 in the state.
Solar panels provide about 48% of the school's power needs while a monthly 'Out with Lights' day challenges students and teachers to not use electricity or gas.
Transport energy use is targeted by walk-to-school days and safe riding/scooter skills development encourages not getting a lift to school while dressing for the weather is also encouraged. Students also keep a journal to inspire energy savings at home.
Related stories: