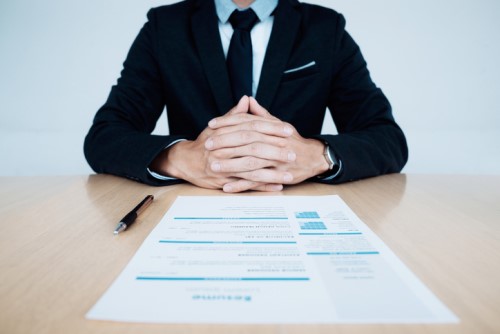 One of the key observations to come out of the Royal Commission into Institutional Responses to Child Sexual Abuse is that robust screening by schools during recruitment can help to deter and detect perpetrators from working with children. However, to what extent should or can schools go to screen the background of candidates?
Paul O'Halloran
, a Partner with
Colin Biggers & Paisley
says "while the case studies examined by the Royal Commission were historical, it is concerning how many people unsuitable to work with children are still gaining employment in schools today".
"We know that a majority of perpetrators applying for child-related employment will not have been previously detected, so simply verifying that the person has a Working with Children Check is almost pointless", he explains.
O'Halloran told The Educator that the Royal Commission heard many historical case studies where comprehensive pre-employment screening practices did not occur in organisations, and as a result offenders gained employment in child-related work and went on to sexually abuse children in their care.
According to O'Halloran, schools should be alert to job candidates with "unusual attitudes about children, for example where the person explains a desire to work with children that seems focused on meeting their own psychological or emotional needs".
O'Halloran points to a Royal Commission case study where a multiple sex offender reordered in his CV that his career ambitions were "To work with kids and help them to experience life, love and friendships in an environment where there are no walls or boundaries". After gaining employment, he went on to sexually abuse children.
Other strategies recommended by O'Halloran include using behavioural based questions in interviews; seeking consent to contact previous employers not named in the candidate's CV; requiring candidates to complete detailed self disclosure declarations asking questions about previous professional conduct; and not being scared off by privacy issues when enquiring into the background of candidates.
"Schools are often concerned about breaching privacy when asking about the history of job candidates. The safety of children should trump the right to individual privacy", says O'Halloran.
"Schools should seek advice about exemptions in privacy legislation. Some States also have laws that authorises the exchange of information. Taking a risk and employing someone with a question mark over their past professional conduct towards children is utterly unacceptable, but it happens, sometimes with tragic consequences."
Non-government schools seeking advice can contact Paul O'Halloran, Partner at Colin Biggers & Paisley on (03) 8624 2000.