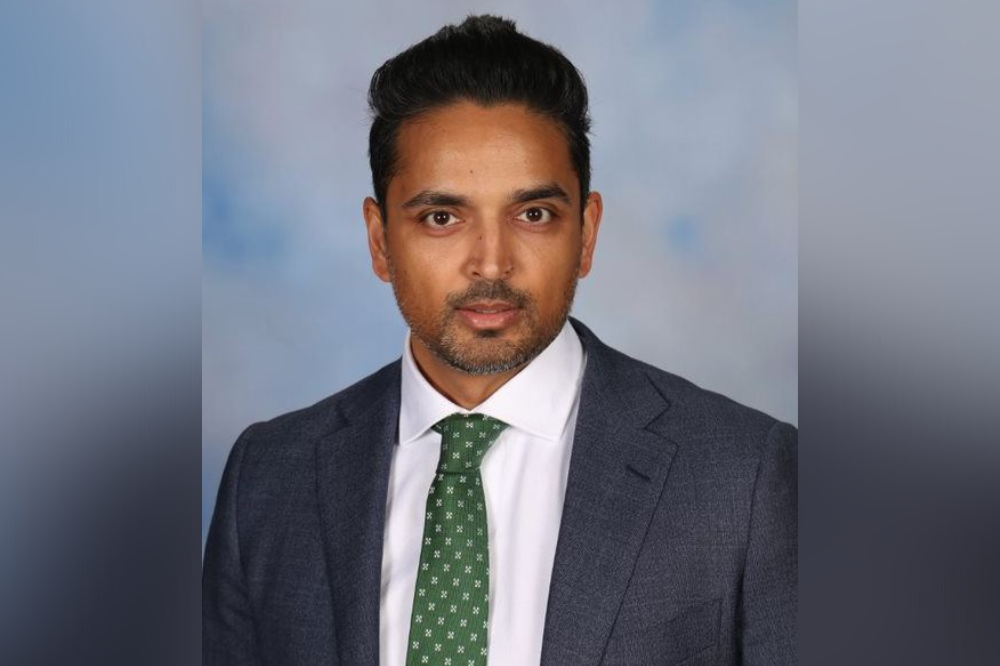 The pandemic underscored Australian schools' need for up-to-date tools to enable remote teaching and learning. But while many schools already had the equipment that teachers and students needed during the lockdowns, Minarah College faced the challenge of putting together its own edutech infrastructure and providing some students with digital devices.
Catching up with these requirements called for a new perspective and led to outcomes that the school was proud of, said principal Jai Halai in this interview with The Educator. This tech transformation, along with program modifications in line with the school's deep learning and futuristic learning goals, made Minarah College one of The Educator's 5-Star Innovative Schools for 2022.
"[We] had to reinvent everything and pretty much just start teaching using Microsoft Teams," he said. "We found some students didn't have devices which could handle that kind of level of interaction. So, what we did was we decided that we would have our trial exams using a proctoring service and we found something."
Halai was referring to Testportal, an online assessment platform that could be integrated into Microsoft Teams. But before this plan was realised, Minarah had to seek Microsoft's help in supplying appropriate devices, including stylus-compatible ones for the students' maths exams. Halai acknowledged the school board's fast decision-making to ensure that the devices would be available to the students within a reasonable period.
"Our students going into that final HSC exam had used that controlled conditions environment [that was] virtual compared to being face to face when they came back for their exams, but they were ready for it," he said.
Halai was pleased with the shift from the textbook, traditional approach to a hands-on method focusing on knowledge delivery in a digital format. From his point of view, digital inking would prepare students for the collaborative nature of university life, technical and further education, and work. Due to this exercise, the students' skills in designing and note taking using OneNote turned out to be "brilliant".
All these experiences brought leadership lessons and challenges to Halai, such as the importance of improving students' adaptability to the real world after obtaining their HSC certificates, as well as developing their creativity and motivating them to use technology for learning rather than only for entertainment or social media.
Another lesson was related to moving away from textbooks in favour of a paperless, digital environment. "I think the biggest challenge is as a principal, we have to have those difficult conversations with parents to say that, no, they're not going to be spending too much time on devices," he added.
Halai also needed to work with the school's employees and administrators to apply an "immersive approach" that would give the students the resources they needed to participate in the virtual world. Interestingly, Minarah's accreditation as a Microsoft Surface Lighthouse School can improve its access to training and professional development programs and a global network of educators.
The school community looks forward to more changes in addition to its rebranding from its former identity as Green Valley Islamic College. The rebranding includes a newly designed school uniform and an upgraded website that puts Minarah College at the level of Australia's leading independent schools.