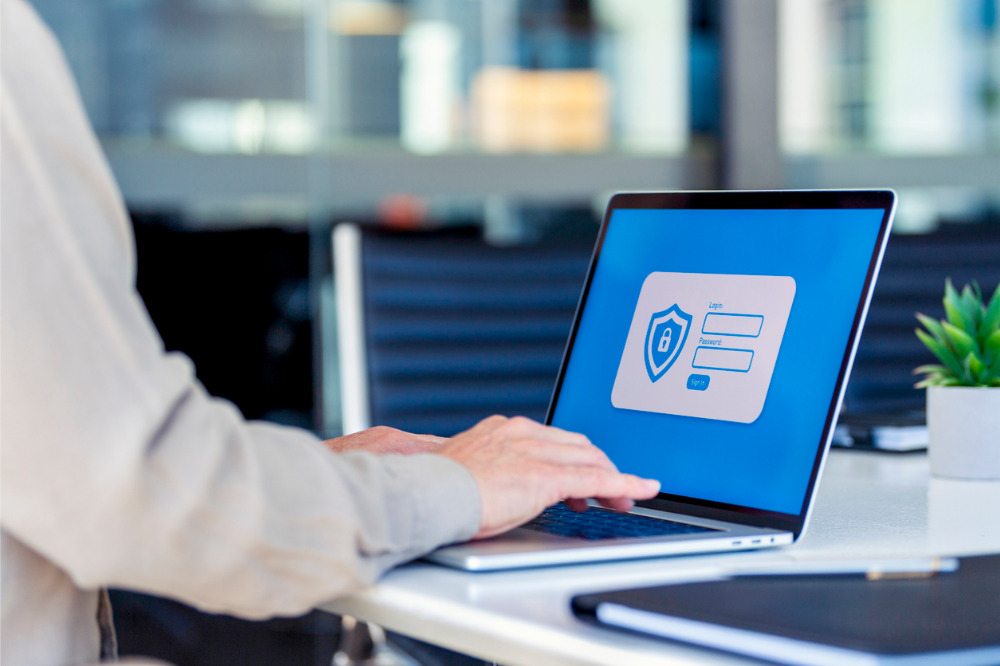 This article was produced in partnership with Dell Technologies.
Dell Technologies (NYSE: DELL) helps organisations and individuals build their digital future and transform how they work, live and play. The company provides customers with the industry's broadest and most innovative technology and services portfolio for the data era.
The pandemic has had a long-lasting impact on schooling in Australia. With lockdowns forcing a rapid shift to online learning across the sector, students and teachers faced new and complex challenges, including a spike in cyberattacks. Check Point Research found the Australian education sector had a 17% increase in attacks in the second half of 2021, with an average of 3,934 attacks per organisation documented in July. Some schools, like St Laurence's College in Brisbane, are fighting back.
The school is shaping future generations by creating opportunities for students to become the best versions of themselves through educational excellence. They have a lesson for all educators: robust, up-to-date technology is vital to enable an education mission and support students and teachers now and in the future. Underpinning St Laurence's commitment to educational excellence is a recent and essential technology update to better safeguard data and operations.
Today, St Laurence's College protects its critical student, teacher, and operational school data with Dell Technologies PowerProtect DP series appliances and Avamar.
A+ data protection outcomes while saving time and money
At St Laurence's College, Dell Technologies data protection is generating A+ outcomes. Most notably, data deduplication is exceeding expectations with a 51:1 deduplication ratio; the post-implementation results are allowing them to positively impact students and encourage future generations. In addition, Avamar doesn't demand much effort from the school's system engineers. Once it was set up, they could simply monitor it operationally.
The data protection solution is saving St Laurence's College an estimated $50,000–$100,000 over a five-year time horizon relative to competitive offerings. On top of cost savings, the school reports saving around 10 hours per month in infrastructure management because the new system is more stable, providing an easy-to-manage backup infrastructure.
PowerProtect DP series is an integrated appliance, so updating each appliance is a quick and straightforward process. As a result, it reduced the amount of effort from the school's support team to maintain those units. They've now adopted the PowerProtect solution in an all-in-one integrated appliance, allowing them to use one application across sites and migrate the school's older data to maintain its seven-year compliance.
Dell Technologies' deployment and support is also a best-in-class performer at St Laurence's College. ProDeploy created a smooth experience for the school, allowing them to integrate their new systems seamlessly.
Empowering education
Dell Technologies' services and solutions save St Laurence's College time and money while protecting critical data, so they can focus on their important mission: educating young learners and empowering education for future generations.