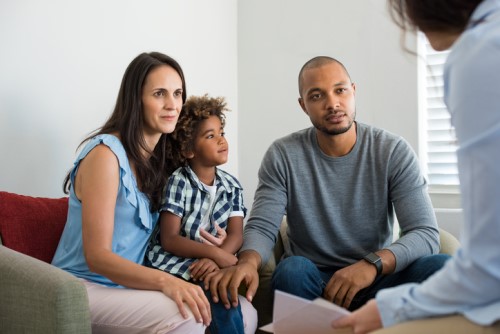 In Canada, repeated efforts to improve public school education, curricular enhancements, increased accountability, intensified literacy and numeracy initiatives, are failing to improve student achievement.
In the province of Saskatchewan, student achievement results have flatlined and only 43.2% of Indigenous students are graduating on time.
But according to Debbie Pushor, a professor in the department of curriculum studies at the University of Saskatchewan in Canada, parents can help turn this around in a big way.
In an article published in The Conversation, Professor Pushor said that by creating an integral place and voice for parents in their children's teaching and learning, the trajectory of student achievement and other outcomes can be positively impacted.
"To shift the existing student achievement trajectory, educators must intentionally and systematically use parents' untapped knowledge to enhance student learning," she said.
'Walking alongside children'
During more than 20 years of research into parent engagement, Pushor said she has come to understand it as a philosophy and a pedagogy of "walking alongside."
"This is both a belief system about parents and their meaningful and authentic voice in their children's schooling and education and a way of enacting those beliefs in practice," she said.
"When parents are seen to be holders of knowledge, as capable and as possessing gifts and strengths, then this can be leveraged alongside teacher knowledge to enrich programming."
Pushor said that engaging parents entails assuming a new worldview in schools – in which parents are seen to be central to the work of the school, not separate or apart from it.
A gentle revolution
Pushor believes it will take "a gentle revolution" to shift the current worldview in education to a new one where schools are using parent knowledge in teaching and learning.
"Notice the word 'love' embedded in revolution? By working together, with mutual respect, care and concern for one another, educators at all levels of the system and parents can work together — to revolutionize schooling," she said.
"We need to establish 'parent engagement offices' in ministries of education, develop core teacher education courses on parent engagement, require parent engagement coursework for teacher certification, establish school district positions for parent engagement consultants, structure parent universities and establish parent mentor programs."
*This version of the original article has been edited for length.