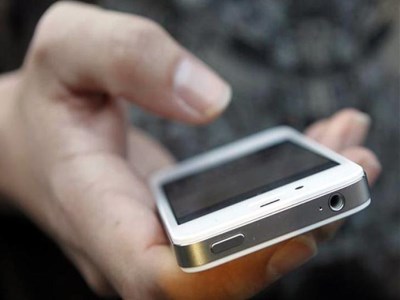 According to average school expenditure on communications, up to $40m can be saved each year by doing away with paper-based forms of communication and going digital.
Not surprisingly, some organisations see significant opportunities in helping schools improve how they streamline communications – and saving big in the process.
Products such as SchoolBox and Skoolbag have provided parents with user-friendly apps which help keep them engaged and up-to-date with their child's learning.
Some of these apps have become so widely used that the question of whether schools need physical newsletters anymore is now being debated.
Digital communications app
School Stream
, founded in 2013, has gone from strength to strength in just a few short years, and has accumulated 25,000 users worldwide.
Melissa Bridson, the app's founder, told
The Educator
how her app is saving schools both time and money.
"If a school has an average of 500 students and they print a newsletter in colour, like most schools do, they're spending 90 cents per copy. That's over $400 per fortnight for their newsletters," Bridson told
The Educator
.
"However, if they replaced their newsletters with the app, it would cost them $99 per month – and that doesn't even include all the other features the app supports, such as permission slips or canteen menus."
Thomas Moth, former principal at North Rocks Primary School, told
The Educator
that as well as saving money, the
School Stream
app allowed his school to become more accessible to parents and the general community.
"It just makes life easier. Anything that makes parents' lives easier makes our lives easier. After we brought in the app we found that parents were more informed and engaged about our school, its purpose and our operations," Moth told
The Educator
.
"We launched our school plan for 2016-2017 and we were able to generate some good buy-in by providing more information to parents about our plan and its direction."
Moth said the app aligned well with his school's strategic direction, a big part of which was creating more community involvement and a culture of participation – something he said other principals should be aware of.
"What I would say to principals is that this has been the most successful method of having your message arrive safely at the destination you want it to go to – and knowing the person on the other end will open it and read it."