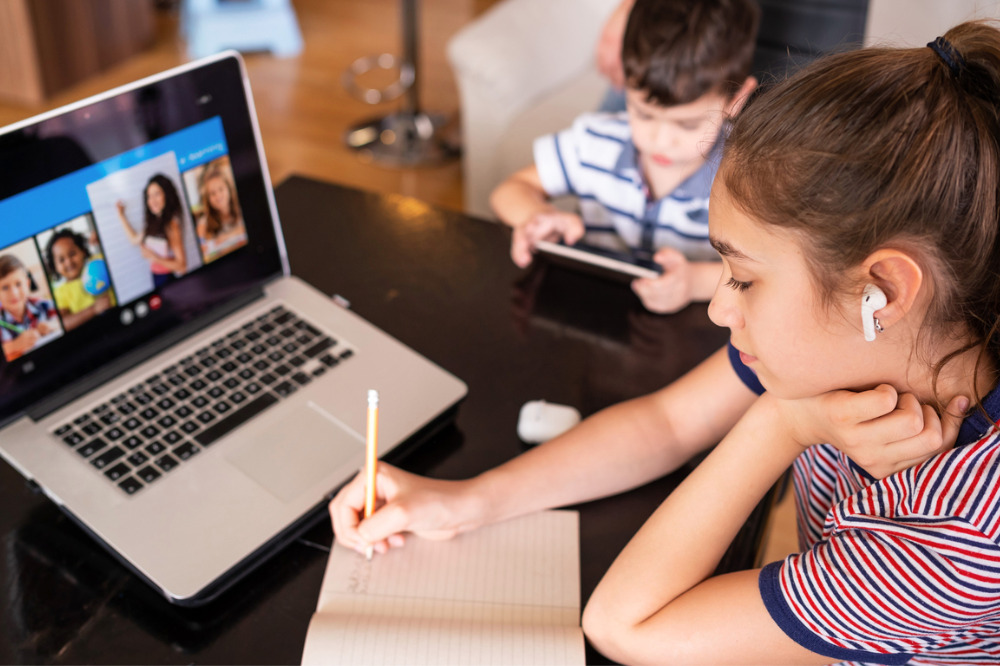 At the end of 2019, the OECD released the latest results of its Programme for International Student Assessment (PISA). The results showed, since PISA first assessed reading literacy in 2000, Australia's mean score had declined by the equivalent of around three-quarters of a year of schooling.
A key factor in this decline has been student engagement, with some reports showing that a growing number of children are infrequent readers.
However, one organisation is tackling this program at its heart. Literacy For Kids' online interactive program, aligned to the Australian Curriculum, is making it fun for kids to learn to read and write.
The resources on the company's website deliver a unique learning platform combining literacy with engaging topics including Extreme Sports, Animals, Rollercoasters, Adventure Stories and Science. Each module is built with striking video, music and imagery to capture interest and support the way kids learn the content.
Former teacher, tutor and program founder Tanya Grambower said Literacy for Kids can help schools deliver "lockdown-proof" literacy teaching for educators helping children learn remotely.
"Keeping students engaged in learning can be a real struggle for teachers and parents during lockdowns because they have to teach content remotely," Grambower told The Educator.
"Literacy for Kids can be accessed from the classroom and at home, which means students can continue to learn about reading, spelling, punctuation and grammar without disruption."
Grambower said that through the program, teachers have the ability to set units of literacy work and track student progress during lockdowns to ensure they don't fall behind.
"Literacy for Kids is a fun, virtual classroom that can help students stay on track while they are learning from home, so they are even more advanced when they return back to school."
Grambower said the program also has some important benefits for principals who are keen to keep their students engaged while they learn from home.
"Improvements in reading, spelling, grammar and comprehension doesn't just lift English outcomes – it helps kids succeed and thrive in every other school subject as well," she explained.
"Literacy for Kids has the capability to support principals hit their targets with more than 1,400 activities that align with the Australian Curriculum delivered in a way that engages students. Principals know their teachers are the heart of the school and Literacy for Kids is a tool they can use to help do what they do best: teach."
Deputy Principal at Eatons Hill State School Ed Gordon said the school was "delighted" about the results from using Literacy for Boys.
"Most important was the anecdotal feedback from our students who were engaged and enjoying using the program," he said.
"The program allows for differentiated delivery of content in an enticing platform that has captured not only the interest of our boys, but equally our girls who enjoy the program just as much."