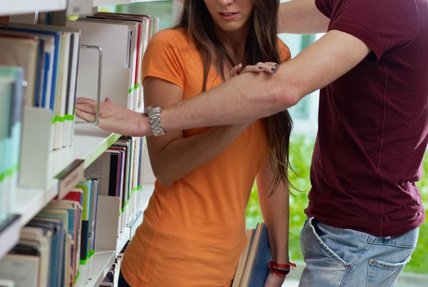 On October 22, the Federal Government will make a national apology following the Royal Commission into Institutional Responses to Child Sexual Abuse.
Ahead of the announcement, local agency SECCA (Sexuality Education Counselling and Consulting Agency) is calling on schools and communities to work together to keep children safe.
SECCA founder and consultant, Suzanne Paust, says one of the key areas to aid in reducing sexual abuse and violence is good quality relationships and sexuality education delivered in a safe and supportive way.
"One of the key recommendations from the Royal Commission Report is ensuring prevention education is embedded in our school curriculum and taught to our children," Paust said.
"We know that through almost three decades of work and research, teaching people about relationships and sexuality reduces sexual violence, sexual assault and domestic violence."
Paust said the key was getting people talking about topics which can often be considered awkward or potentially "taboo".
"We absolutely have to make sure that relationship and sexuality education is accurate, culturally and age-appropriate, gender sensitive and delivered in a safe way," Paust said.
"However, we also know that talking about it promotes discussion and encourages more people to speak out about their experiences."
SECCA will officially launch its first version of a free app, for teachers, health professionals and trusted adults to deliver relationships and sexuality education on Thursday 25th October 2018.
"We know it is mandatory to teach children about relationships and sexuality education in Australia and it is certain a key recommendation of the Royal Commission to ensure it is now embedded in the curriculum," Paust said.