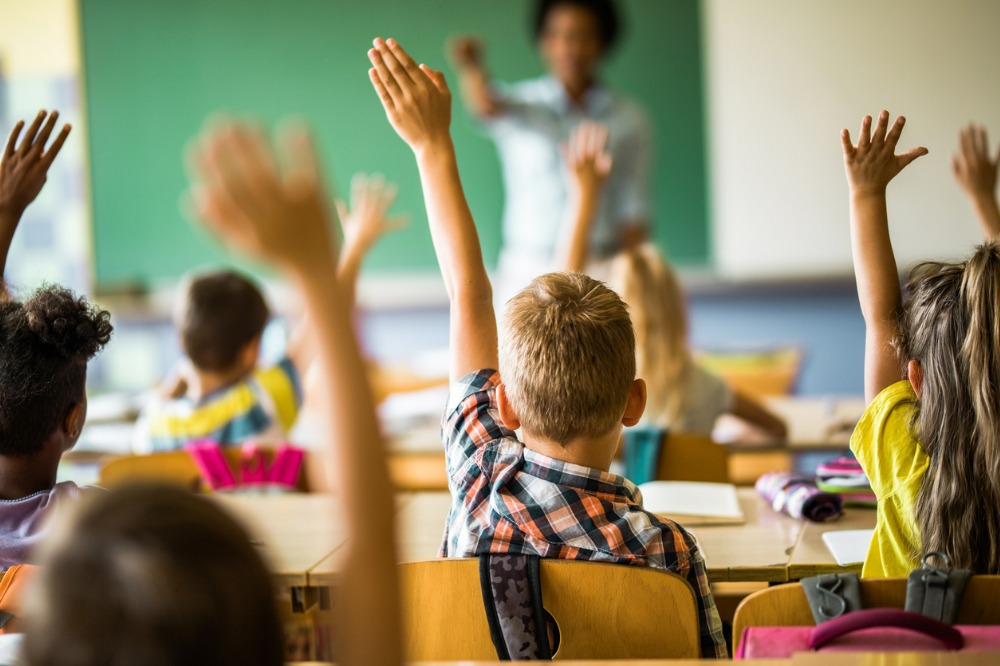 In the education sector, a challenge for many institutions is how to keep up with learning and technological developments to make their programs relevant to an evolving world. Macquarie College (Wallsend, NSW), which has a history of over 100 years, has introduced future-focused innovations to ensure that its programs respond to the needs of both students and teachers today. These changes have led the College to be recognised as one of The Educator's Most Innovative Schools in 2021.
Rohan Deanshaw, principal of Macquarie College, spoke with TE's editor, Brett Henebery, about the changes that make the College stand out in the education community.
Macquarie College's signature program is called MCX, which signifies the school's name and the "unknown or open-ended process" inspired by the teaching and design ideas that emerged from a visit to the Stanford School in California two years ago. This experience led to the creation of a design laboratory complete with technologically advanced equipment where students can work – either individually or in groups – on "bespoke, self-created design projects".
"[We] went through an iterative process of trying to work out where would be the best place to drop a design thinking learning program into our school, given that our school – 120 years old – is quite successful in terms of achieving possible outcomes for young people, but really much tied to a traditional approach to learning," Deanshaw says.
The principal cites the effect of "penny drop moments" when educators realise the possibility of introducing practices based on what they have learned from other environments: "We could do more if we weren't constrained in this way or we weren't constrained in that way. It's a powerful experience for our educators to be able to go to progressive school settings, either in New South Wales, or particularly in some of the settings in North America, which in many ways have a more constraining syllabus than we have here in New South Wales, and actually see those educators succeeding, doing amazing, progressive and innovative things with young people."
Deanshaw emphasises that educators have to focus on equipping young people with the knowledge and skills needed for the communities and workplaces of the future. One way to do so is by encouraging students to create real-world products that have significance beyond the classroom.
"[What] we're already seeing emerging with the work [of] the young people at Macquarie is understanding that they're contributing to something far greater than themselves. They're preparing something that is going to have an audience globally. And so it provides real relevance, authenticity and purpose to [their] learning."
Another priority at Macquarie College is to improve the quality of professional learning for its educators. For example, the College reviewed its partnership with the Future Schools Alliance and Collaborative Learning Network to enable the creation of new learning experiences for the staff. One step in this direction is "targeted professional learning," which involves sending staff members overseas to observe a diversity of educational settings and bring back insights that can be applied to Macquarie. Before the COVID-19 outbreak, the College also sent a staff member to the Brightworks School in San Francisco as part of an exchange program between the two institutions. "That person was able to come back with the firsthand experience of seeing great practice in a design thinking methodology, in a completely different context … and [applied] it and [made] it real here," says Deanshaw.
Macquarie College is also investing in school-industry partnerships, such as that with CIFAL Newcastle, a training centre affiliated with the United Nations Institute for Training and Research. The two institutions will be launching an MCX UN seafarer's class for Year 7 students in line with efforts to achieve the 17 Sustainable Development Goals.