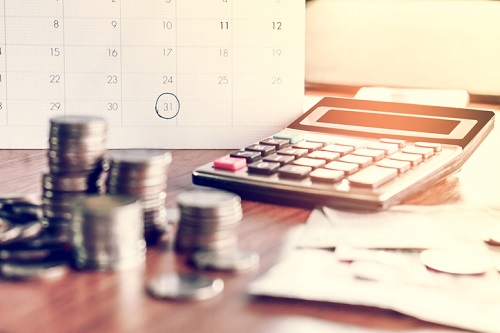 It's that time of the year again – the end of financial year. It's time to start looking at your school's budget for the year ahead.
"Being an educational leader involves so much more than teaching and learning, being a good manager and planner as well as managing the finances and resources of the school is a critical part of the role," says Paul Campey – Partner at Resolve Consulting Group Pty Ltd.
However, the skills relating to finances and strategic planning are not part of the initial training of educators, he notes.
At the upcoming Educator Leaders Summit, Campey will provide some key pointers to help school leaders manage the school finances and better allocate budgets each year.
Campey will provide tips for preparing realistic budgets and managing financial plans; point out common accounting mistakes (and how to avoid making them); managing buildings, facilities, resources and assets on a tight budget; and balancing immediate priorities with future investment decisions.
There's much more on at the Summit, including a separate legal stream that will cover all the legal compliance issues that come up in schools. See what else is on the program.
The Educator is currently offering readers Early Bird tickets with savings on individual and group registrations. Find out more at http://www.educatorleaders.com/
The Educator Leaders Summit will be held at the Dockside Sydney on Friday 17 August.
Related stories:
Innovative schools standing out at Australian Education Awards
Where are schools applying innovation?