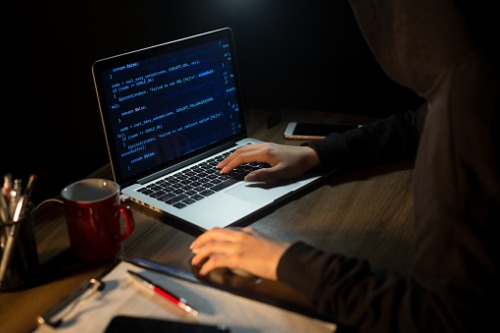 Schools, by their very nature, hold and safeguard large amounts of personal and sensitive information. As such, who has access to that data and how it is protected is of paramount importance to a school's community.
To assist schools with their own privacy conversations, Civica commissioned the Institute of Public Policy & Governance at the University of Technology Sydney to conduct research into how schools can best respond to emerging challenges around the use and protection of data.
The culmination of the research with UTS resulted in a new downloadable report, titled 'Safe Enough'? Data Privacy and Security in Schools' and examines:
Understanding data and privacy – what are we protecting and how can we effectively protect it?
Understanding the digital landscape – explores the growing concern among consumers about how their information is being used
Understanding risk – what are different types of risks and how can schools be prepared
Understanding compliance – a collective responsibility
Understanding trust – a fundamental and fragile asset
"We operate in an environment where privacy concerns are paramount and data protection must be grounded in ethical practices that inspire trust, while meeting compliance requirements," Simon Jones, Civica's managing director of education solutions, said.
"So, privacy of data and the protection of sensitive information is a responsibility that we take very seriously."
The Civica Education Suite (CES) provides a foundation from which to drive school improvement and efficiency. This includes all the information required by teachers, administrators, caregivers and students in one simple to use interface that can be accessed anytime and anywhere.
To download the report, click here, and for more information about Civica please go to www.civica.com/en-au/
Civica is a market-leading specialist in software, technology and outsourcing services that help teams and organisations around the world to transform the way they work.