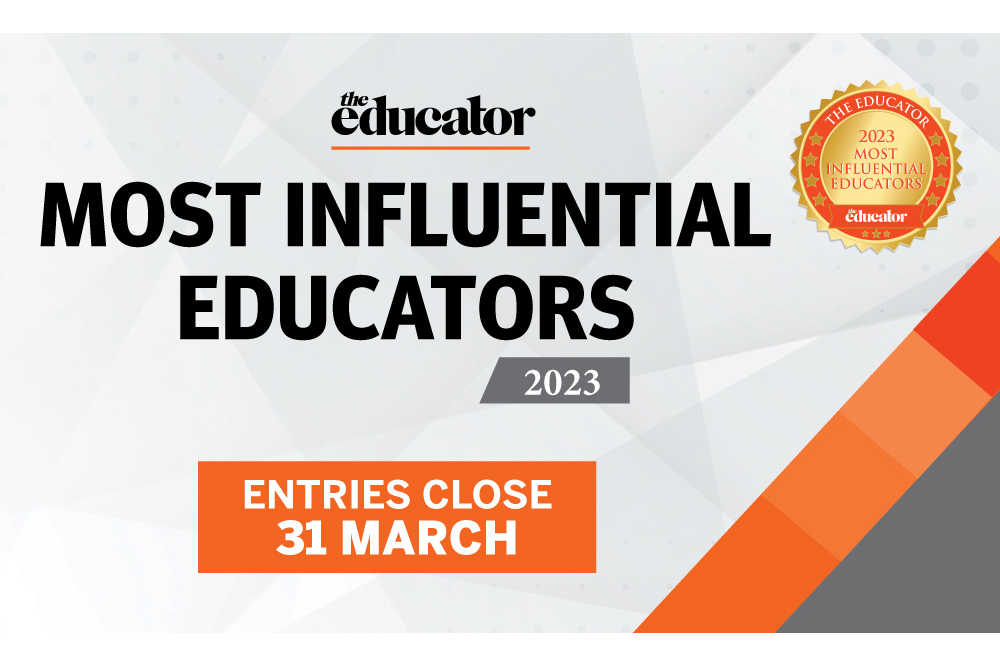 This is the final week to send your nominations to the second annual Most Influential Educators by The Educator, in partnership with the Positive Education Schools Association (PESA).
Don't miss the chance to boost your industry profile in the country. The award affirms an educator's passion for excellence and progress.
SUBMIT NOW! Share the candidate's significant contributions in the last 18 months.
The survey form closes on Friday, 31 March.
The winners will be announced on The Educator website in July.