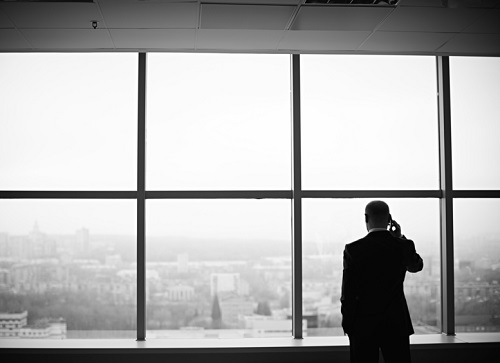 Prime Minister Scott Morrison declared an end to the funding wars last week, but in NSW, another one could be in the works.
NSW Education Minister, Rob Stokes and Catholic Schools NSW – which represents 595 Catholic schools and their 255,000 students – are at loggerheads over comments made by the Minister on Radio National yesterday.
Stokes said that while he supported the Federal Government's new funding arrangements, he refused to say whether he would allow money to flow to hundreds of low-fee Catholic, Lutheran, Anglican, Seventh Day Adventist and Muslim schools.
Catholic schools are now warning that Stokes' "threat to withhold funding support" for these schools would leave open the risk of "substantial fee rises and force more students into government schools".
"It defies belief that Mr Stokes is threatening to stand in the way of additional Commonwealth funding for most of the 400,000 students in NSW non-government schools on the grounds of 'fairness'," Catholic Schools NSW CEO, Dallas McInerney, said.
McInerney pointed to MySchool data which shows that in 2016 the NSW Government spent $10,244 per student in government schools compared with $2,646 per Catholic school student and $2,363 per independent school student.
"The school funding arrangements announced last week by the Federal Government are no threat to government schools; they are based on Recommendation 20 of the original 2011 Gonski report," he said.
Catholic Schools NSW is now calling on Stokes to "categorically rule out" blocking the new funding package and "give parents the certainty they need to make a long-term decision on their children's education."
NSW Education Minister Rob Stokes has been contacted for comment.