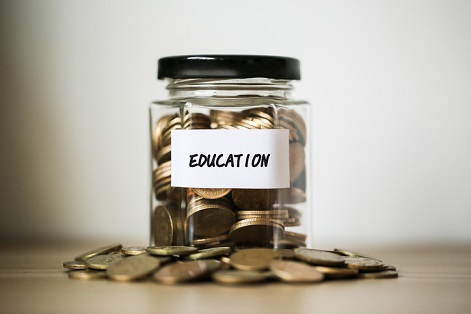 Australia must increase spending on early childhood education or risk being left behind by its international trading partners and competitors, an expert has warned.
World-renowned early childhood development and policy expert, Professor Ted Melhuish, is a leading academic at the University of Wollongong's (UOW) Early Start Research and Professor of Human Development at the University of Oxford, UK
"If you look at those countries at the top of the spending table on early education, they're all countries that are economically extremely successful," Professor Melhuish, who is also an adviser on childhood development issues to the OECD, European Commission, UNICEF and WHO, said.
"The nature of modern economies means you need to have a highly educated population, because unskilled jobs are virtually disappearing while high-skill jobs are multiplying and diversifying."
Studies show that 65% of today's school children will graduate into jobs that don't currently exist, presenting several important challenges for schools.
"How do you get a highly skilled workforce? You make sure the educational level of the population is very high," Professor Melhuish said.
"The evidence shows that in order to get that very high level of education you need it to start at the preschool level – three years olds and upwards – not wait until they're six."
The Victorian Government recently announced it would introduce 15 hours of preschool education for all three-year-old children, a move the Australian Education Union (AEU) says will "pay huge dividends for Victoria in the short and long term".
"This is a historic investment in our youngest learners," Justin Mullaly, Deputy President of the AEU's Victorian Branch, said.
However, Dr Yarrow Andrew from Flinders University says 15 hours of preschool education for three-year-old children is not enough.
"Why does Australia continue to believe that 15 hours is a meaningful amount of early education provision? Whether 12 or 15 hours of preschool, this is not based on evidence or practicality," Dr Andrew said.
"Preschool hours originate in an era when women were expected not to work, and so could support such limited provision. In 2018, where most parents work, premising educational advances on historical gender politics is bizarre."
Dr Andrew said this funding would be more effectively used to reduce the costs of childcare for three year olds, and supporting qualified teacher salaries in childcare settings.